Options Trading: Addiction and Dangers
Trading Options dangers The world of financial markets is inspiring, moving, and captivating. But you can become addicted. Despite the fact that you can earn a lot of money, trading addiction can cost you your job, relationships. In this article, we will underline what causes trading addiction and symptoms. In theory, there are a lot […]
Trading Options dangers
The world of financial markets is inspiring, moving, and captivating. But you can become addicted. Despite the fact that you can earn a lot of money, trading addiction can cost you your job, relationships. In this article, we will underline what causes trading addiction and symptoms.
In theory, there are a lot of ways to make money, which is really tempting. You do earn money without being watched or observed by your boss at home, or even it drives you up to the wall. However, making money can be risky for you, and all traders ought to be cautious due to the fact that being financially independent can be a bit risky, and the market can go down to make you lose or go up to make you affluent.
In fact, if everything goes well, people consider that they know the business inside out and attempts to make a fortune. On the contrary, when some beginners try to make money, and they do succeed, they lose partial, which turns into horrific losses. The trap is to try to come back and win back the losses.
Addiction
Business can hit you hard and ruin the reality exactly like illegal drugs. Providing that there is an inane addiction to force you to do something, this sort of emotion triggers people to repeat and prolong the pleasure.  Albeit, as heroin addicts are famous for their unsuccessful experience after an unbelievable first time, so are drug addicts.
There is a part in our brain called the nucleus accumbent, which is responsible for evaluating and reacting to our experience. It is called Pleasure centre. In the pleasure centre, it reacts to sex, alcohol, or thrilling financial trading.
How to get rid of addiction
When you see the symptoms of addiction, it is essential to take actions. Addiction and Counselling centre are known to solve this problem and train you to retain your brain. Moreover, it is better to be open with your family and friends and bring the matter to their attention. Bear in mind that Each addict has its own story which can be unique and different. Perhaps you consider you have no problem or you can stop anytime. But be cautious that the danger signs do not lie and you are probably in real danger.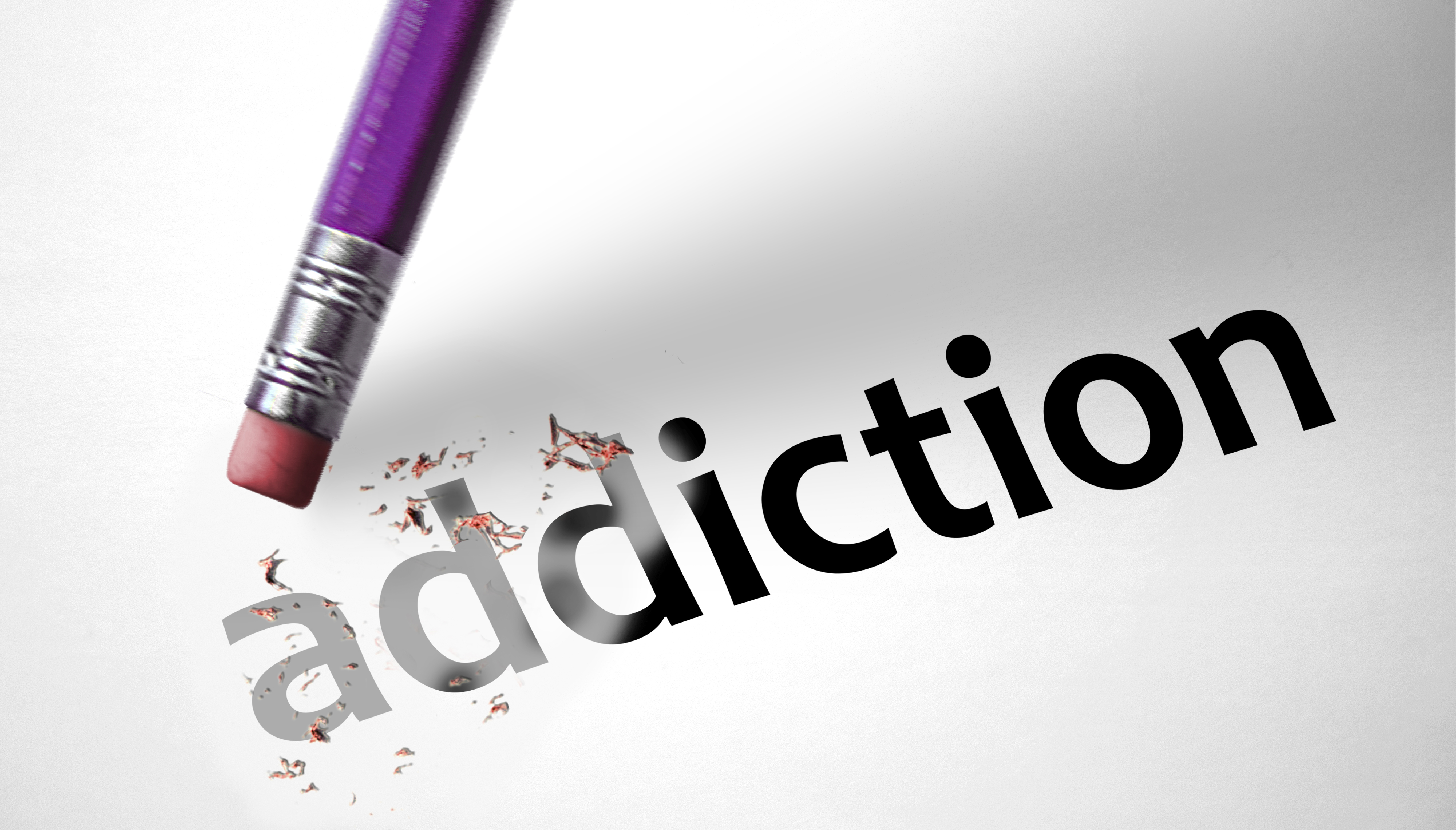 The below questions can assist you better in order to take this issue into consideration or not. 
Answer these questions about yourself:
Do you like the trade?
2- Do you have a lot of dream about the Trading option when you are sleeping?
3- Do you become outraged when you lose?
4- Do you become very excited when you earn the profit?
5- Are you talking about Trading option a lot with your friends or wife, etc.?
6- Will you deposit very fast if you lose all your money?!
7- Will you hold your urine and look at the market?!
8- Will you become hungry and don't leave the market?!
9- Will you eat your breakfast or lunch on your desktop?!
10- Do you have lousy filling when you don't know the market price?!
11- Do you lose a lot of money frequently?!
CloseOption's Trading Room, New Possibilities in Options Trading!