Three Accounts in one Place! Enjoy it now!
The same trading environment for
Demo, Real and Contest accounts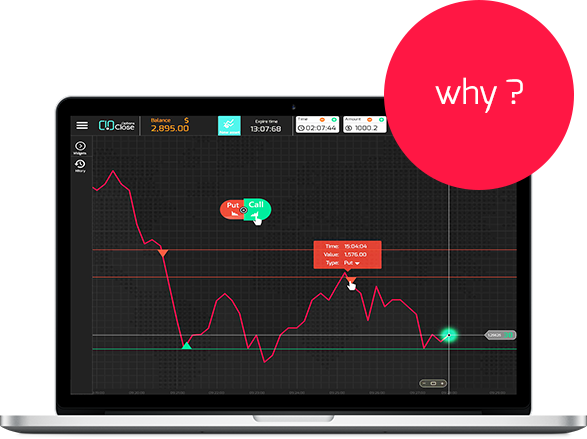 Why CloseOption is a good choice?
Max Payout among all Binary Option Companies.
Just Min deposit of $5 for starting Real Trading.
Offer Real, Demo & Contest Account via the same platform.
contest mode ready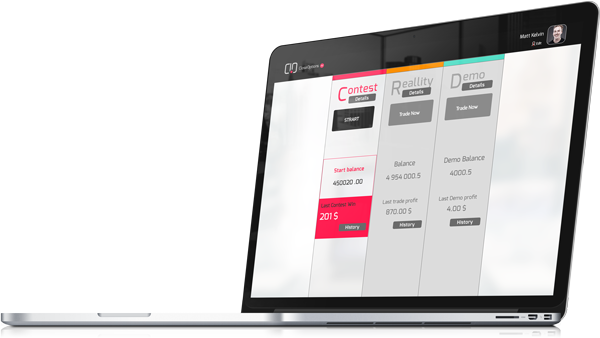 You can experience excitement, fun, and risk-free profits with participating in Binary Option Contest in Close Option Company. Contests will be held in similar environment of Real account and winners will have lots of prizes. Our Contest is active at the moment and you can join us.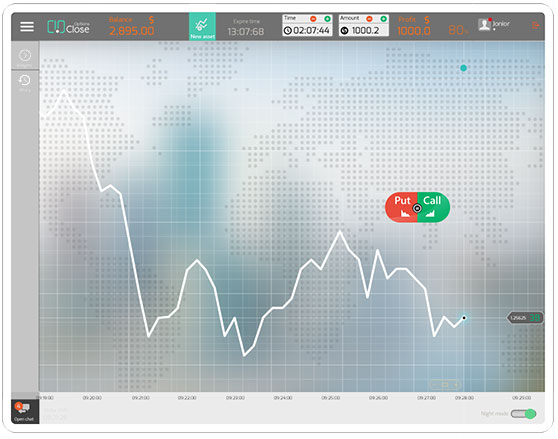 Elegant trade in an elegant environment
Flexible and unique platform for customers.
Easy access to the trading platform from the cell phone and PC.
Compatibility with all kind of mobile phones in the market.
The same trading environment for Demo, Real, and Contest accounts!
Possibility of moving Buy and Sell buttons in the entire platform.
Easy access to site supporters in the platform.
Change Platform background, cover and light according to the compatibility of trades.
The possibility of trading ranging from 30 seconds to 1 month.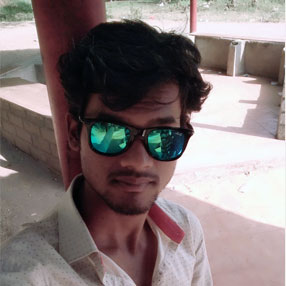 After using Close Option trading platform i understood that it is the only platform in the market which is so fast and user friendly for all users. Apart from that Close Option broker offers unique binary option contest which the best part of this broker and helpful for users who don't want to take any risk and start trading. Customer support they provide is also very kind and quick. Thank you for all this Close Option.
Sumit Gamre
From Indonesia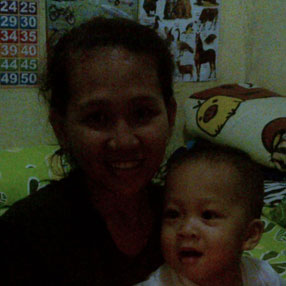 It was a very interesting experience and it was fantastic for beginners like me. CloseOption very helpful at all to hone my skills. Thanks CloseOption on this valuable opportunity, hopefully for the future remain successful for Close Option.
Wiwi Pujiyawati
From Indonesia