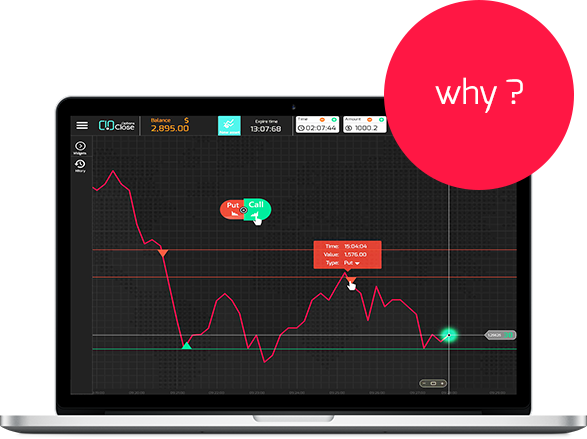 Why you prefer close option?
Max Payout Among All Binary Options Company.
Just Min deposit of $5 For Start Trading.
Offer Real, Demo & Contest Account Via Same Platform.
contest mode ready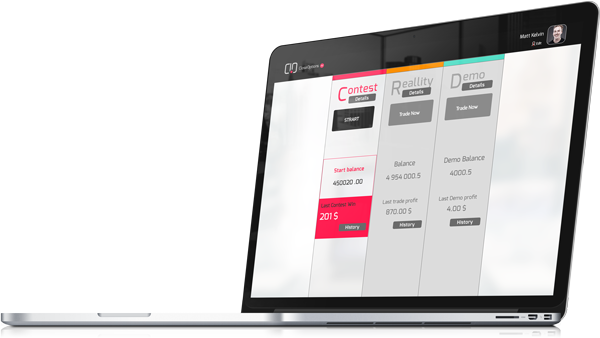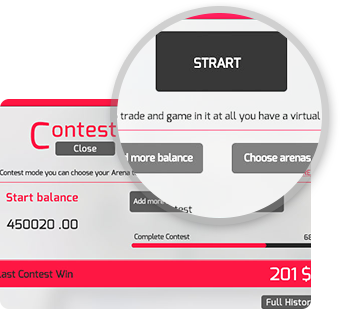 Expeience Excitement, Fun, and risk-free profits by participating binary options competition on Close Options Company. Competitions will be held in an environment similar to real accounts and winners will earn up to $1000 prize. This competition is active at the moment and you can join us.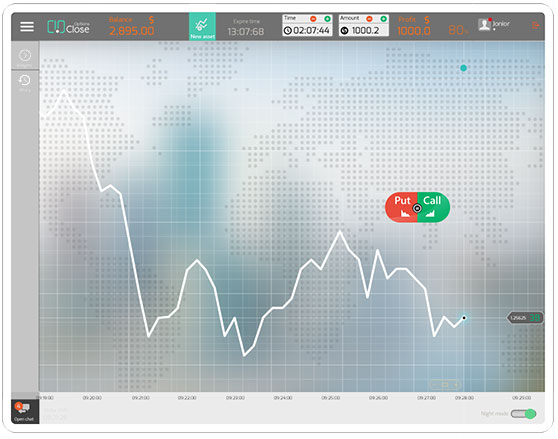 Elegant trade in an elegant environment
Flexible and unique platform for customers.
Easy access to the trading platform from the cell phone and PC.
Compatibility with all kind mobile phones in the market.
The same trading environment for demo accounts, real accounts and competitions!
The possibility of moving the buy and sell buttons in the entire platform.
Easy access to site supporters in the platform.
Change Platform background, cover and light according to the compatibility of trades.
The ability to trade in gold, silver and platinum.
The possibility of trading options on time scales ranging from 30 seconds to 1 month.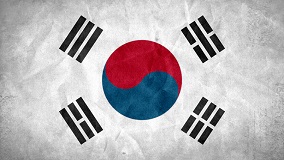 I am A Forex trader And Start Tade in Binary option from 3 month ago in other binary Option Websites ,​ For now, I am Happy For Start Binary option In Close Option ​, Nice Website, Nice Supporters,& Specially easy to use Platform.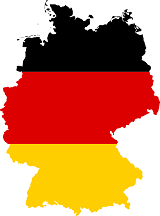 Close Option is Best Place For Trading Binary,I Would like Follow Contest of them, I like it :)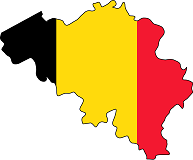 It is New phenomenon in Binary brokers, Really Nice Platform, I Hope Real Part of Close Option Start Soon,I really like Trade on Real account of Close option, I Test Just Contest of them!