Three Accounts in One Account! Enjoy Trading!
The same trading environment
Recent Withdrawals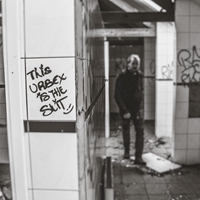 Recent Received Bonus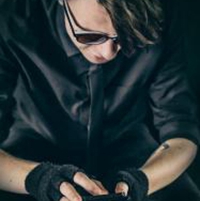 Powerful Binary Options Broker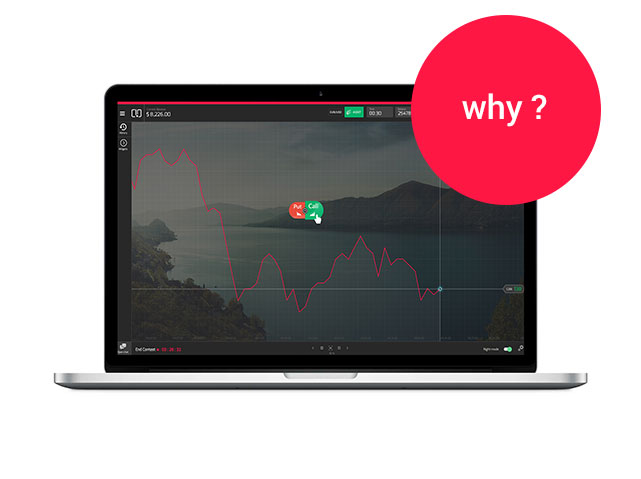 Why CloseOption is a good choice?
Max Payout among all Binary Options Companies.
Just Min deposit of $5 for starting Real Trading.
Offer Real, Demo & Contest Account via the same platform.
Binary Options Contest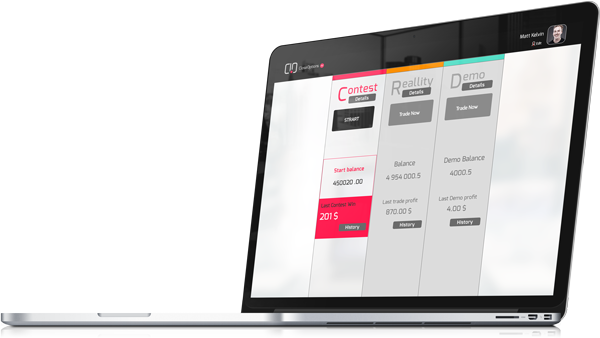 You can experience excitement, fun, and risk-free profits with participating in Binary Options Contest in Close Option Company. Contests will be held in similar environment of Real account and winners will have lots of prizes. Our Contest is active at the moment and you can join us.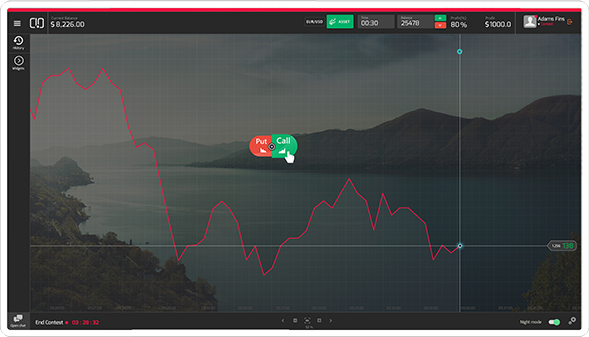 Elegant trade in an elegant environment
Flexible and unique platform for customers.
Easy access to the trading platform from the cell phone and PC.
Compatibility with all kind of mobile phones in the market.
The same trading environment for Demo, Real, and Contest accounts!
Possibility of moving Buy and Sell buttons in the entire platform.
Easy access to site supporters in the platform.
Change Platform background, cover and light according to the compatibility of trades.
The possibility of trading ranging from 30 seconds to 1 month.
What our members say?
I have joined CloseOption for 4 month. At first I participated in Demo account and now I'm trading in Real account. CloseOption has less limitations for deposit and withdrawal than other Binary Options brokers that makes it a unique broker.
Specially, now that WebMoney is added the process of deposit is easier than ever (although I usually use Okay pay gateway) I believe CloseOption is one of the best Binary Options platforms in the case of ease of use and I'm trying to participate in all the weekly contests.

Di Pietro Carpio
From Italy
CloseOption is my favorite binary options broker right now. I like that their minimum deposit is only $5. It's very affordable. I used to practice on their free demo for a while, but now I trade with a real account and it's going very well so far.Trading was great.
It's very fast and the best thing I liked is 30 seconds trading. Very interested and nice broker. I had a question about my registration and I noticed how very friendly the people from support are.Thank you CloseOption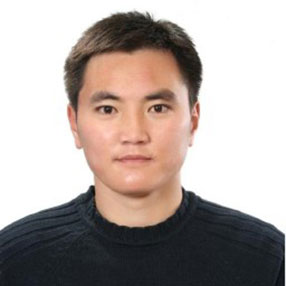 Altankhuyag Chimiddorj
From Mongolia
When I started Binary Options Trading on CloseOption, I was a novice trader without any strategies.
I believe for making profits on these markets you should have the power of risk taking and betting on the market alongside the ability for analyzing market behavior!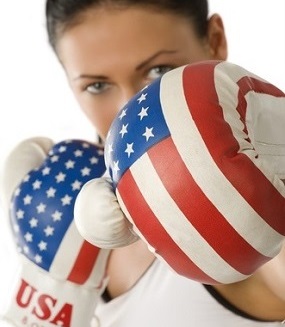 Barbara L Pollard
From United States of America
I always look for excitement and enjoy the speed of New York high-speed electric trains and fun fair equipment.
However, when I don't have enough time to go there, stay at home and excitement of trading and playing in CloseOption is as a substitution. Thank you CloseOption!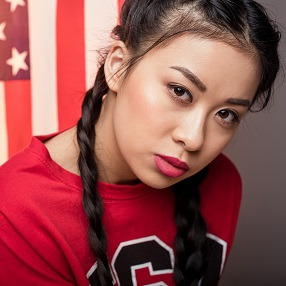 Bonnie G. Koller
From United States of America
I have been working with different Binary Options brokers for about 2 years which i have learnt a lot of exciting things through them.
I believe CloseOption is one of the best Binary Options platforms in the case of ease of use and I'm trying to participate in all the weekly contests.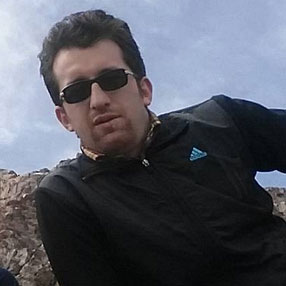 Alex Antonovich
From Ukraine
It was hard for me to trust a Binary Options broker. When I got familiar with CloseOption, firstly I practiced in demo account. After a while, I only deposited minimum amount ($5) and gradually when I saw it really works, found that it would definitely be reliable and started my real trading!
I believe the only key to success in Binary Options Trading is PATIENCE…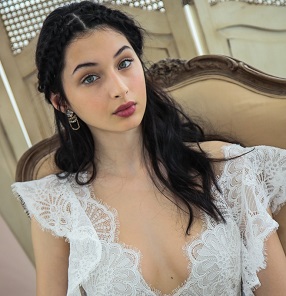 Isabella Henry
From England
During high school, I got familiar with financial markets. I believe, by learning and practicing, we can make logical profits.
I feel and love these markets deeply. Hoping for CloseOptions' promotion.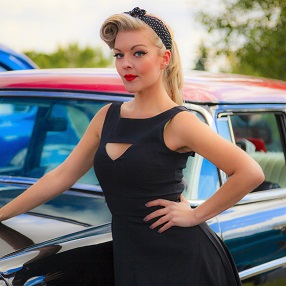 Melba C. Davidson
From Canada
I do not enjoy gambling because it is not under my control. In Binary Options, by chart analysis, I can insert the logic and make profits. Thank you CloseOption!
My withdrawals are done in less than three days and I don't pay additional commissions…