Start Options Trading With $5-100 Welcome Gifts!
CloseOption offers an unconditional cash gift to all newcomers to start trading and test our Options Trading platform.

You can receive this gift by replying to the Welcome Gift email.
Over $2,400 Prize in CloseOption Weekly Contests
CloseOption Contest 2020
At the end of the Public contest, top 10 contestants will win cash prizes which as follows:

1 st : $750
2 nd : $500
3 rd : $350
4 th : $250
5 th : $175
6 th : $125
7 th : $100
8 th : $75
9 th : $50
10 th : $25
Minimum deposit of $5 to start real trading!
EUR/USD Payout for VIP accounts in normal market hours is 95%.
Demo account for free to practice your trading strategies!

Trade Forex Pairs & cryptocurrencies!

MasterCard accepted.
Bitcoin accepted.
Weekly Contests
Real Contests, Real Prizes
Best Option for Trading Currencies!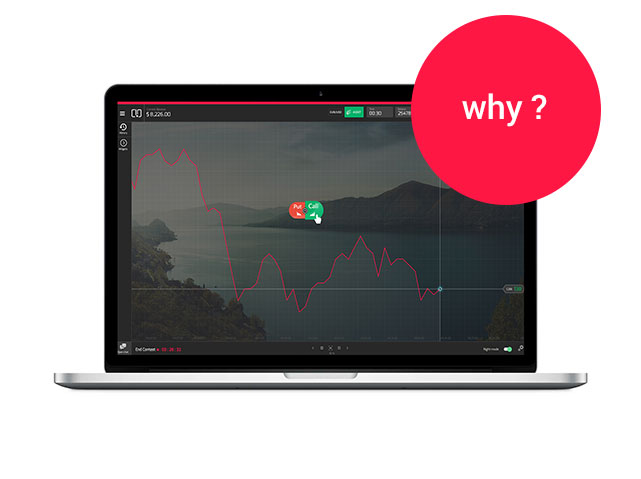 Why Choose Us?
Low spread during trading hours
Minimum deposit of $5 to start real trading
Gaining access to all three account types after registration
Options Contest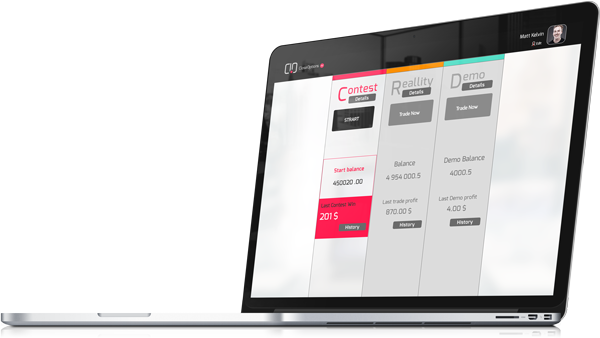 By participating in our weekly contests, you can make risk-free profits. Contests are held in the same trading environment as your Real account. When it ends, the results are posted on the "Contest" page, and the prizes are credited to the winners' real accounts!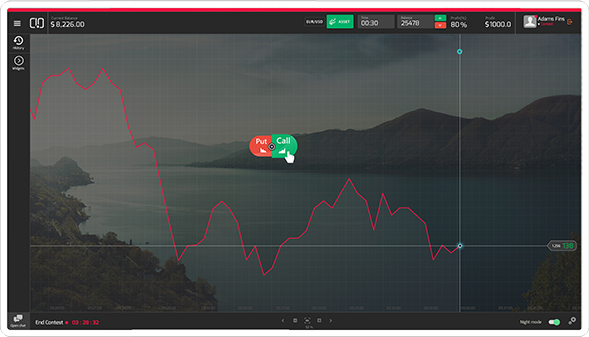 Experience Trading in a Unique and Beautiful Environment
Customizable trading room
Compatible with both smartphone and PC
Same trading environment for all three account types
Draggable Call/Put button
Strong support system
Different trading time frames for traders with different strategies
Take a look at what our members say about their experience:
I invest a part of my monthly income and try to learn essential analytical skills. Everyone should gain more experience by conducting technical analysis and not by trial and error.


David K. Charest
From San Diego
I like CloseOption because their chart is valid and there is a 50-50 chance for both wins and losses. Undoubtedly, there are some risks, but it depends on how you look at Options Trading and your trading strategies.


Trading is my hobby, and I would like to engage in a profitable and entertaining business to make money. Impressions about the online games are pleasant and positive for me.


Raashid el-Akhtar
From Saudi Arabia
CloseOption allows me to get out of this world for thirty minutes.


Sheila A. Catron
From Michigan
I don't want to say I do not like it, but rarely do I trade. You know, at first, I was afraid, because I was not knowledgeable.


Thomas J. Cade
From Ecuador
Trading in stock and currency markets is fantastic. I think, before real trading, traders should first improve their trading skills. CloseOption has provided this opportunity for its traders. It sounds good!


Djonno Jasperse
From Canada