perm_identity
820215
Total Members Across the World
star
550242
Diamond Members
Start Options Trading With $5-100 Welcome Gifts!
CloseOption offers an unconditional cash gift to all newcomers to start trading and test our Options Trading platform.

You can receive this gift by replying to the Welcome Gift email.
Over $2,400 Prize in CloseOption Weekly Contests
CloseOption Contest 2020
At the end of the Public contest, top 10 contestants will win cash prizes which as follows:

1st: $750 , 2nd: $500 , 3rd: $350 , 4th: $250 , 5th: $175
6th: $125 , 7th: $100 , 8th: $75 , 9th: $50 , 10th: $25
Minimum deposit of $5 to start real trading!
EUR/USD Payout for VIP accounts in normal market hours is 95%.
Demo account for free to practice your trading strategies!

Trade Forex Pairs & cryptocurrencies!

MasterCard accepted.
Bitcoin accepted.
Live results of running contest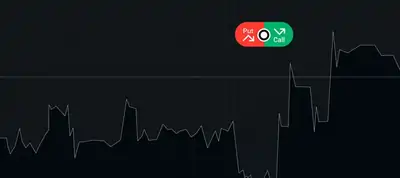 Weekly Contests
Real Contests, Real Prizes
Learn More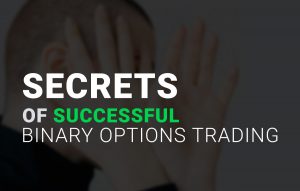 Jack Steward
Secrets of successful Binary Options tradingW...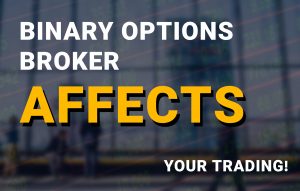 Jack Steward
Your Binary Options broker affects your tradi...
Passion to Profit
The ultimate trading experience; get paid for doing what you love!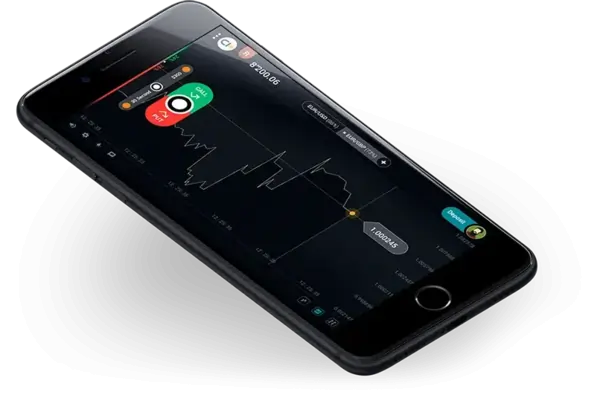 CLOSEOPTION, ANYTIME, ANYWHERE!
CloseOption is available on your smartphone.

Simplicity Is a Must:
Experience Simplicity in Our User Friendly Trading Room
Successful trades are looking for you. Be fast, be smart!
Visit TradeRoom
Secure & Easy-to-Use Platform
CloseOption is simple to use and offers a secure and trusted trading environment.