Three Accounts in One Account! Enjoy Trading!
The same trading environment
Recent Withdrawals










Recent Received Bonus
29 March 2019 07:59:02 (33% Deposit Bonus)


29 March 2019 07:58:02 (33% Deposit Bonus)


29 March 2019 07:56:02 (33% Deposit Bonus)


29 March 2019 07:54:02 (33% Deposit Bonus)

29 March 2019 07:52:02 (33% Deposit Bonus)


Awesome Weekly Contest
Real Contest, Real Prize
Powerful Binary Options Broker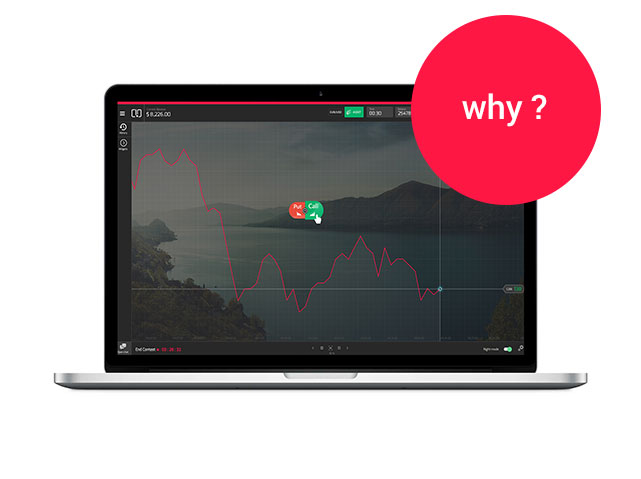 Why CloseOption is a good choice?
Max Payout among all Binary Options Companies.
Just Min deposit of $5 for starting Real Trading.
Offer Real, Demo & Contest Account via the same platform.
Binary Options Contest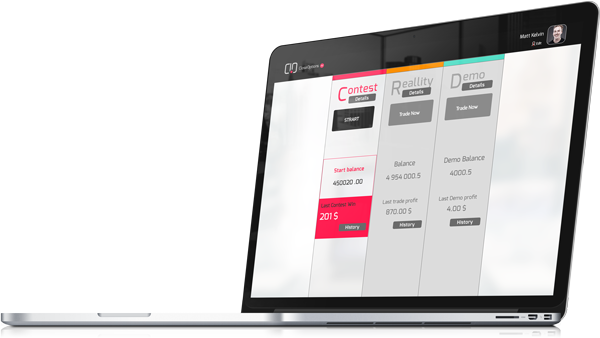 You can experience excitement, fun, and risk-free profits with participating in Binary Options Contest in Close Option Company. Contests will be held in similar environment of Real account and winners will have lots of prizes. Our Contest is active at the moment and you can join us.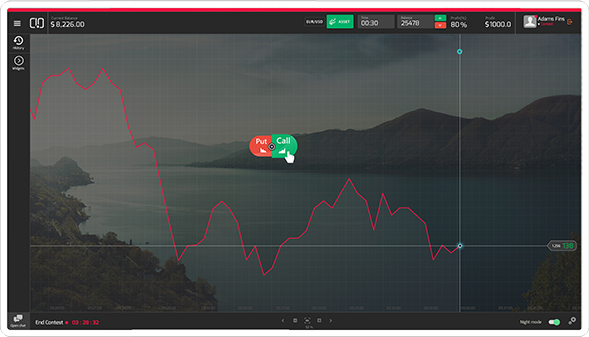 Elegant trade in an elegant environment
Flexible and unique platform for customers.
Easy access to the trading platform from the cell phone and PC.
Compatibility with all kind of mobile phones in the market.
The same trading environment for Demo, Real, and Contest accounts!
Possibility of moving Buy and Sell buttons in the entire platform.
Easy access to site supporters in the platform.
Change Platform background, cover and light according to the compatibility of trades.
The possibility of trading ranging from 30 seconds to 1 month.
What our members say?
I like it; it allows me to get out of this real world for thirty minutes

Andrea Hollingsworth
From United States of America
I do not want to say I do not like it. Actually, I fancy it very much particularly weekly contest, but I try to trade once a month.

Nathaniel Rangel
From United Kingdom
Financial markets is exciting and practical. I think traders should improve their skill. Besides, the trades should see it as a practical option.

Saleem Abdolghani
From Saudi Arabia
I squander some of my salary now and again on entertainment such as Forex, BinaryOption or online games.

Ricardo Jamison
From Spain
I adore CloseOption on the grounds that the prices are real whether I get profit or loss.

Belinda Kaiser
From United States of America
I look at it as an entertaining activity, not a source of revenue. To put it nutshell, I'd rather real business to earn money instead.

Shannon Davies
From United States of America