perm_identity
2986786
Total Members Across the World
star
2110460
Diamond Members
Up to 95% Payout in Binary Options Trading
Turn your Options trading skills into cash!
Free Binary Options Demo Account!
Trade with our money before deciding to trade options with your money.
Claim your $10 Cash Gift to Test Our Options Broker.
Start Trading Without KYC.
US Traders Accepted HERE!
PayPal, MasterCard, Bitcoin and Crypto Payment Accepted!
Zero Fees On Deposits & Withdrawals
Deposit and Withdraw via PayPal, Bitcoin and most Cryptocurrencies with zero fees.
Make a Bitcoin, Ethereum, Bitcoin Cash or other cryptocurrency deposit and trade Crypto pairs besides Forex pairs.
US Traders Accepted!
$3,000 for 20 Contest Winners Every Week!
Will it go up or down?
Now is the time to experience the excitement of the Binary Options/Options Trading contests.
Kill two birds with one stone: Have fun and win!
Over $3,000 cash prizes every week (for 20 Winners).
US traders are welcome too.
Join CloseOption's IB Festival
A Three-Month Spectacle
Exclusive Cash Prizes: $2,500, $1,000 and $500 for Winners.

Share Your Referral Link, Watch Your Success Grow!
Latest Withdrawals


Latest Deposits


Live Contest Results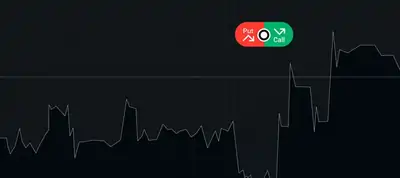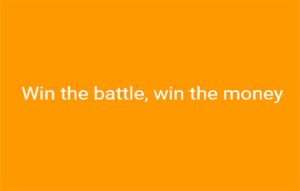 Close Option team
CloseOption's Ongoing Trading Competition Offers a $1,000 Cash Prize Pool CloseOption proudly announces its ongoing trading competition, providing enthusiasts and traders an exhilarating opportunity to compete for substantial rewards. This ongoing week-long event invites participants without any entry fee, presenting an engaging platform for traders to showcase their skills. Key Competition Details: Competition Dates: ...
Close Option team
Table of Contents Introduction  Trading options is a rollercoaster of emotions. Euphoric highs when trades pay off. Crippling anxiety when losses pile up. Many traders struggle to control feelings like greed, fear, and impatience. And that's a huge problem. Letting emotions take the wheel can wreck your decision-making and sabotage your trading. This CloseOption article ...
Make a Ton of Money from Your Options Trading Skills
The ultimate Binary Options trading experience; get paid for your forecasts on cryptocurrencies and the Forex market – Pick your convenient trade expiry (from 30 Seconds to 1 month) and start Binary Options trading.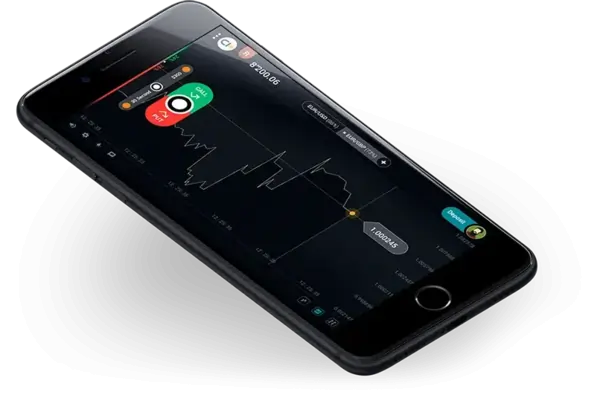 CLOSEOPTION, ANYTIME, ANYWHERE!
CloseOption is available on your smartphone.

Simplicity Is a Must:
Experience Simplicity in Our User-Friendly Trading Platform
Successful options trades are looking for you. Be fast, be smart!
Visit TradeRoom
Secure & Easy-to-Use Platform
CloseOption is simple to use and offers a secure and trusted trading environment.