perm_identity
2451882
Total Members Across the World
star
1842801
Diamond Members
Up to 95% Payout in Binary Options Trading
Turn your Options trading skills into cash!
Free Binary Options Demo Account!
Trade with our money before deciding to trade options with your money.
Claim your $10 Cash Gift to Test Our Options Broker.
Start Trading Without KYC.
US Traders Accepted HERE!
PayPal, MasterCard, Bitcoin and Crypto Payment Accepted!
Zero Fees On Deposits & Withdrawals
Deposit and Withdraw via PayPal, Bitcoin and most Cryptocurrencies with zero fees.
Make a Bitcoin, Ethereum, Bitcoin Cash or other cryptocurrency deposit and trade Crypto pairs besides Forex pairs.
US Traders Accepted!
$3,000 for 20 Contest Winners Every Week!
Will it go up or down?
Now is the time to experience the excitement of the Binary Options/Options Trading contests.
Kill two birds with one stone: Have fun and win!
Over $3,000 cash prizes every week (for 20 Winners).
US traders are welcome too.
Latest Withdrawals


Latest Deposits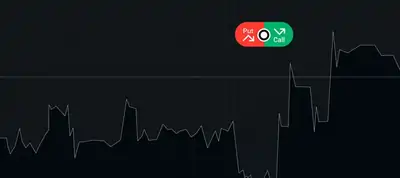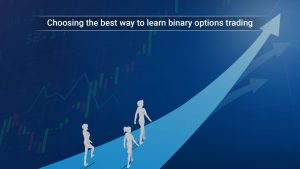 Close Option team
Binary option trading has gained massive popularity in recent years, with many people eager to try their hand at this form of investing. However, with the inherent risks involved in trading, it is crucial to choose the best method for learning binary option trading. In this article, we will explore some essential tips to help ...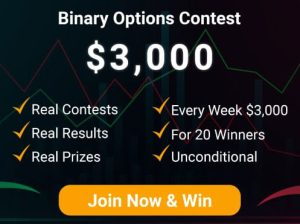 Close Option team
A new change to the contest conditions! We would like to inform you of the latest update to the CloseOption weekly contests. The upcoming competition will be held in a single day and on your contest demo account with the following rules: Start date: 03.07.2023 End date: 03.08.2023 Total prize money: $3,000 Winning criteria: Based ...
Make a Ton of Money from Your Options Trading Skills
The ultimate Binary Options trading experience; get paid for your forecasts on cryptocurrencies and the Forex market – Pick your convenient trade expiry (from 30 Seconds to 1 month) and start Binary Options trading.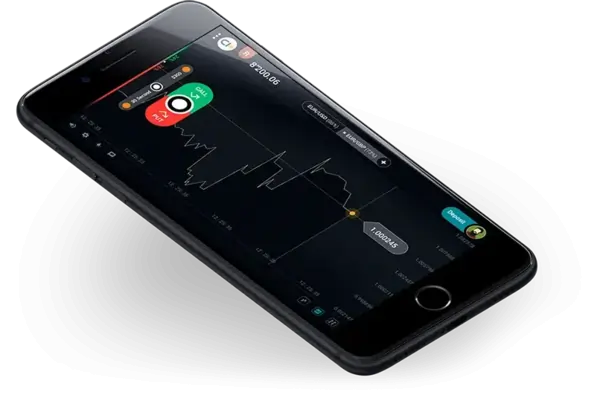 CLOSEOPTION, ANYTIME, ANYWHERE!
CloseOption is available on your smartphone.

Simplicity Is a Must:
Experience Simplicity in Our User-Friendly Trading Platform
Successful options trades are looking for you. Be fast, be smart!
Visit TradeRoom
Secure & Easy-to-Use Platform
CloseOption is simple to use and offers a secure and trusted trading environment.