perm_identity
1193269
Total Members Across the World
star
923358
Diamond Members
Risk-Free & Unlimited Demo Account
A brilliant way to trade more profitably!
Trade with our money before deciding to trade with your money.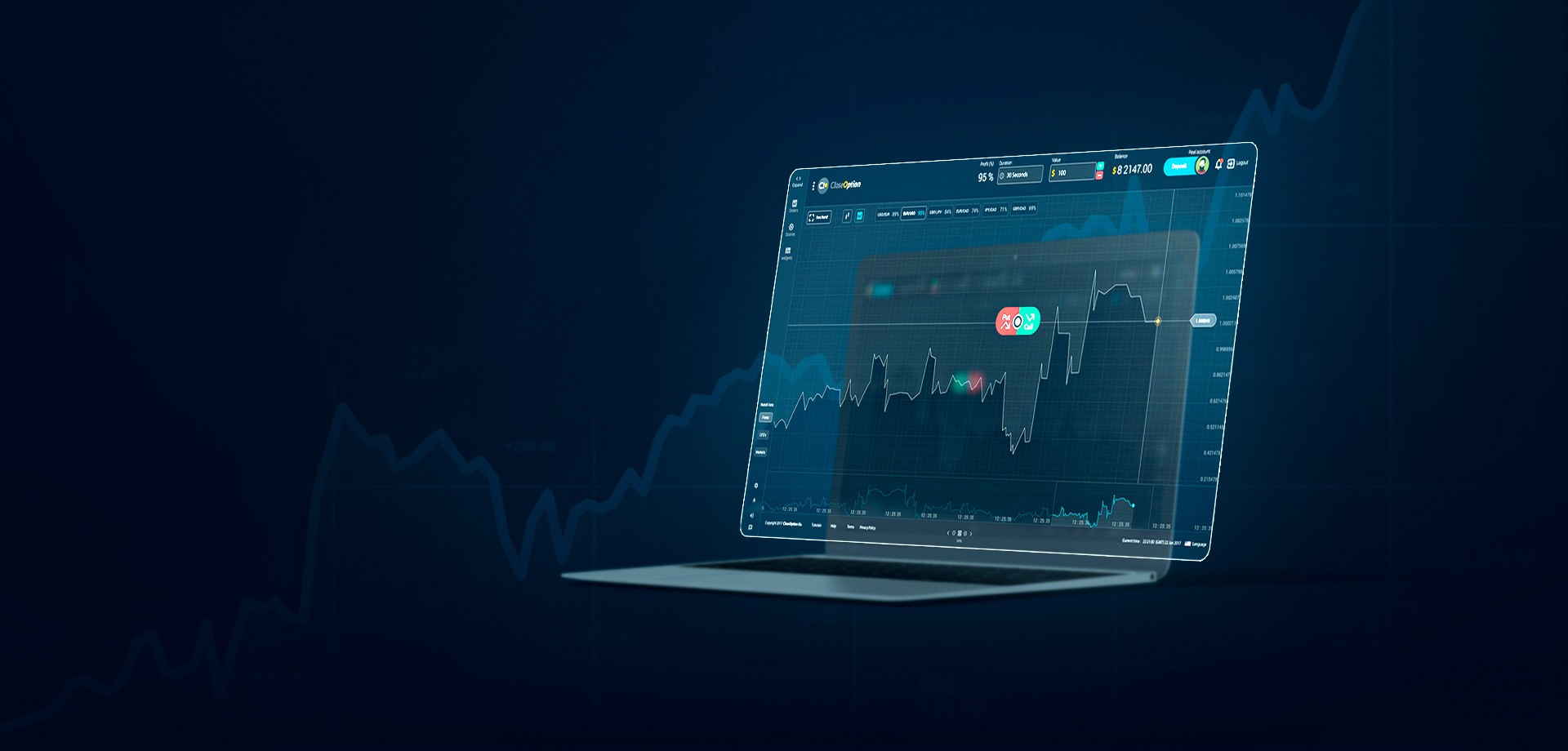 Like competitions?
Then you will love our weekly contests!
Now is the time to experience the excitement of the Binary Options contests.
Kill two birds with one stone: Have fun and win!
Over $2,400 cash prizes every week.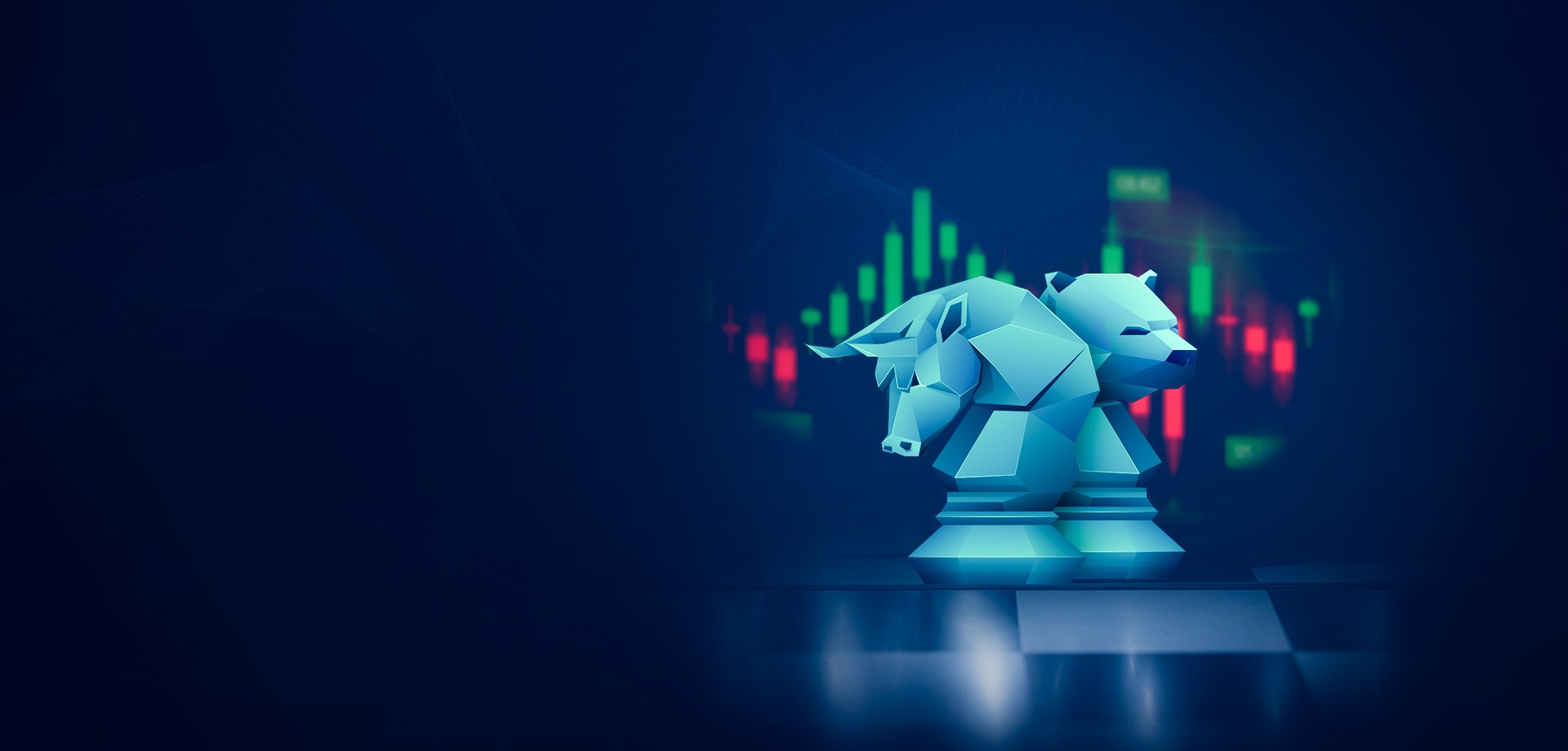 Do differently!
Invest in Cryptocurrency by trading Crypto pairs besides Forex pairs
Cut exchange fees to zero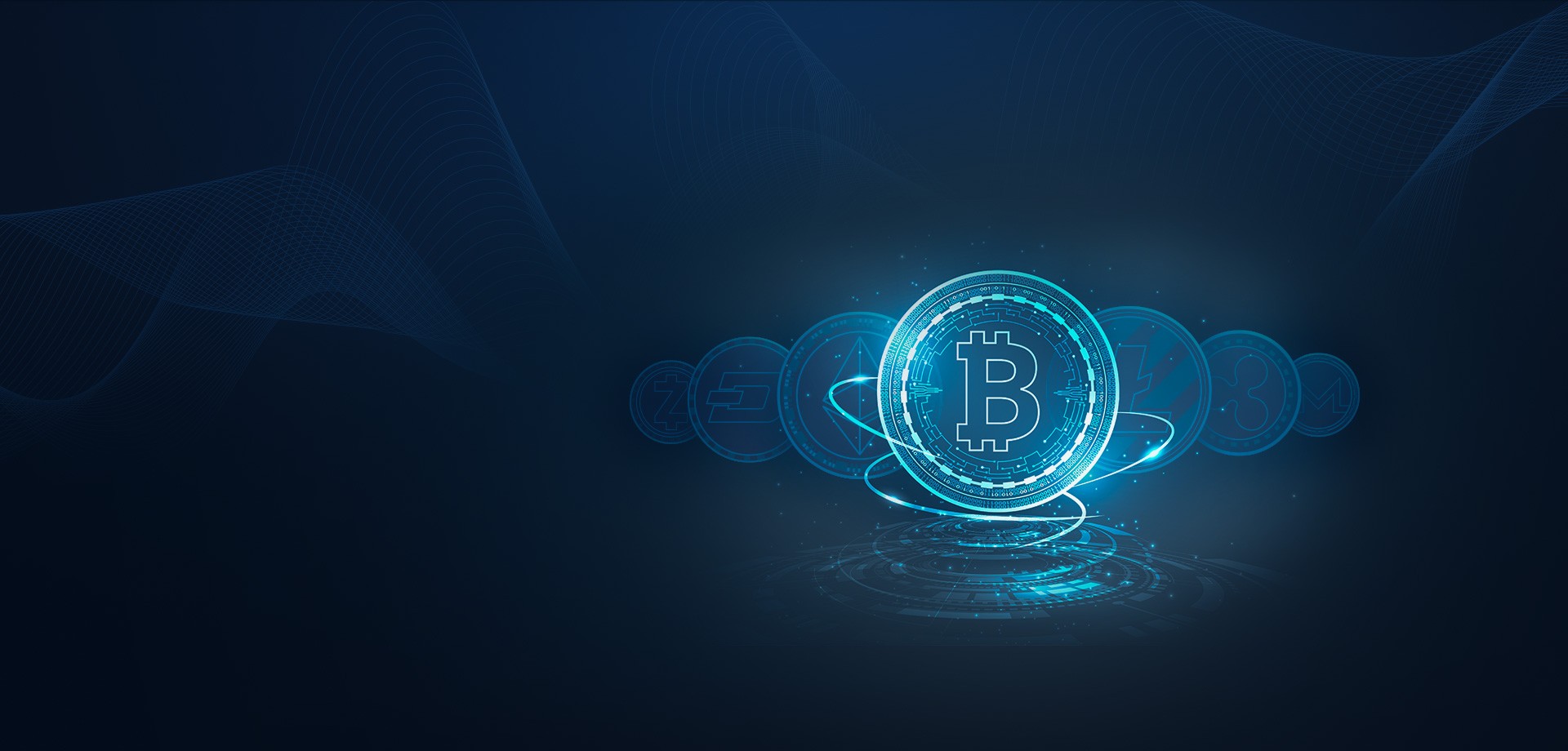 Live Contest Results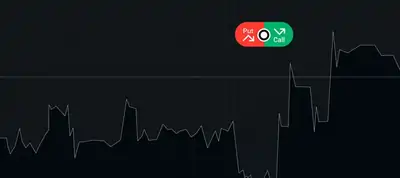 Weekly Contests
Real Contests, Real Prizes
Learn More
Close Option team
To get involved in a real trading environment...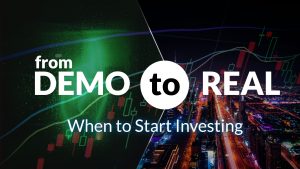 Close Option team
Some brokers provide a demo account, which is...
Passion to Profit
The ultimate trading experience; get paid for doing what you love!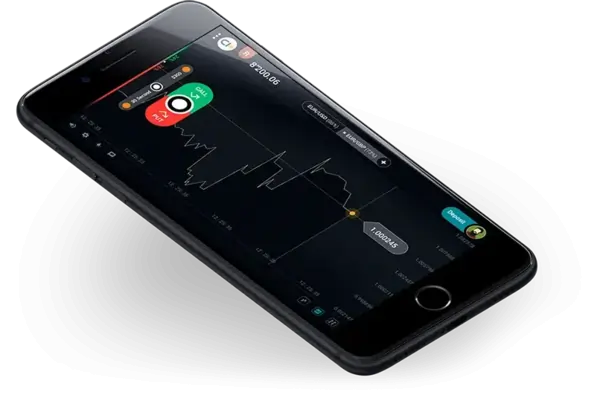 CLOSEOPTION, ANYTIME, ANYWHERE!
CloseOption is available on your smartphone.

Simplicity Is a Must:
Experience Simplicity in Our User Friendly Trading Room
Successful trades are looking for you. Be fast, be smart!
Visit TradeRoom
Secure & Easy-to-Use Platform
CloseOption is simple to use and offers a secure and trusted trading environment.