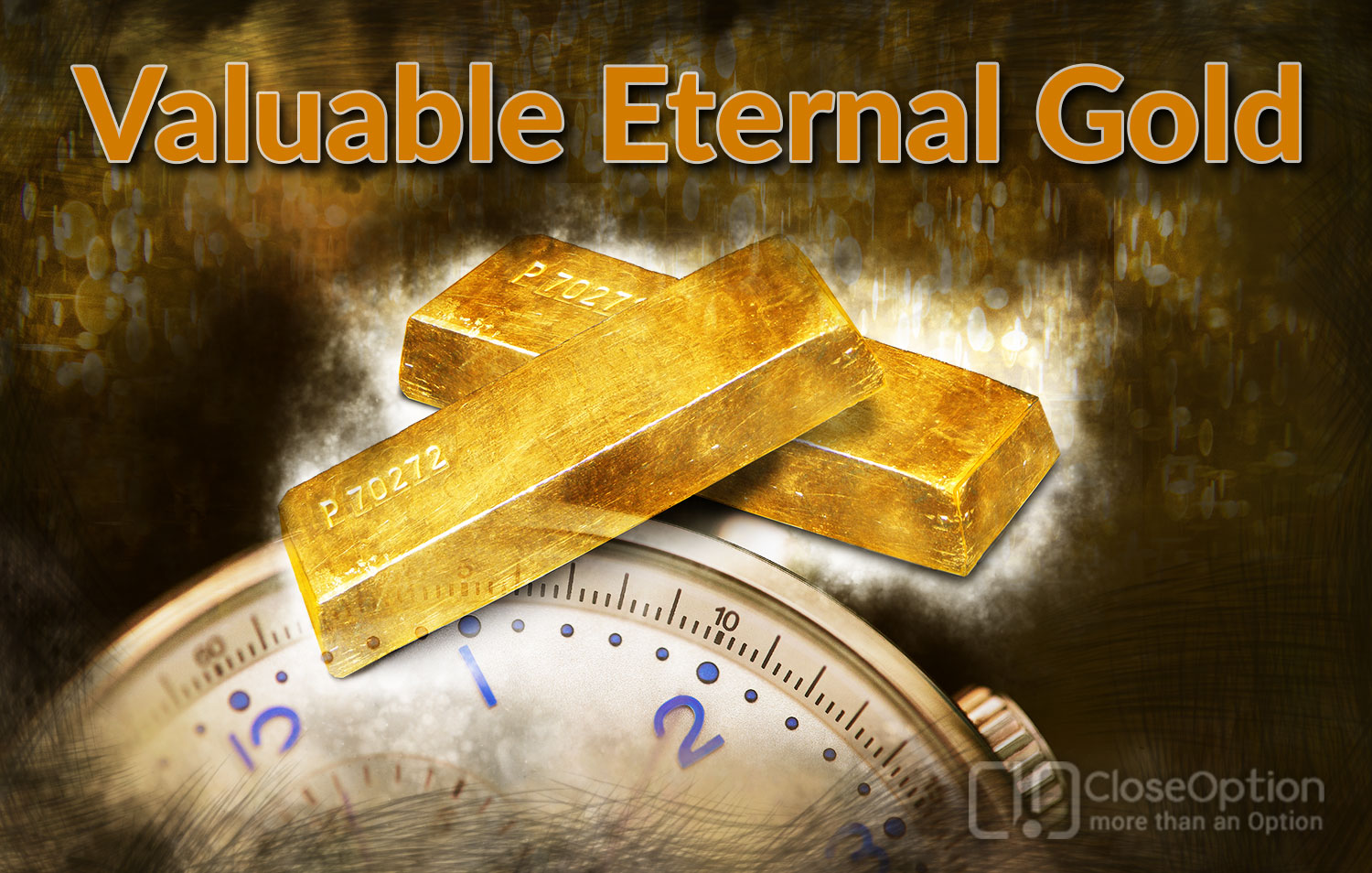 Goud

Als edelmetaal op de markt en in de wereldeconomie
Alle koningen, gewone mensen, en zakenlieden worden verondersteld hun eigendommen in de vorm van goud te bewaren, en hoe meer goud je bezit, hoe rijker je bent. Met de komst van papiergeld, heeft goud zijn plaats behouden. Veel mensen bewaren hun vermogen echter in de vorm van valuta; goud is verreweg de meest stabiele activa en de beste eigenschappen.
Waar je ook bent in de wereld en als de economie van het land is gesloopt en de waarde van het land sterk is gedaald, en u bewaart uw geld in goud, dan hoeft u zich geen zorgen te maken omdat uw asset nog steeds waardevol is. Als u uw goud in een kluis doet en de kluis vliegt in brand, smelt het goud in de kluis. Ook in dit geval heeft uw bezit zijn waarde behouden en hebt u nog steeds een aanzienlijke hoeveelheid goud. Als u daarentegen uw vermogen in de vorm van een bankbiljet bewaart, hebt u bij zo'n ongeval alleen wat as.
De president van de Verenigde Staten heeft bijvoorbeeld een document ondertekend over de verhoging van de tarieven voor de invoer van staal en aluminium. Voor de invoer, 25% van staal en 10% van aluminium waarde, zal worden afgetrokken als een belasting.
Trump deed dit om de binnenlandse productie te steunen, maar Trump gaf geen goed nieuws aan de landen die staal en aluminium exporteren naar de VS, en zij zeiden dat ze zouden reageren op deze Amerikaanse zet. Ze bedoelen zeker niet dat ze de Verenigde Staten zullen aanvallen! Het is eerder een economische reactie die we economische oorlogsvoering noemen.
Wat is de "valutaoorlog"?
De valutaoorlog is een term waarmee wordt bedoeld dat landen proberen de waarde van hun nationale valuta te verhogen of te verlagen!
Veel landen proberen de waarde van hun nationale valuta te verlagen! Misschien is dit vreemd voor u, maar als de waarde van een nationale munt daalt, kunnen de inwoners van dat land hun producten minder goed in het buitenland kopen, zodat ze gedwongen zijn om binnenlandse producten te gebruiken. In dit geval bloeit de binnenlandse productie op. Aan de andere kant probeert de exporteur van een land ook meer te exporteren, omdat de waarde van de geïmporteerde valuta zeer hooghij, en succesvolle exporten winstgevender zijn dan voorheen.
Hier moeten we weten dat de inperking van de gecontroleerde waarde van een munteenheid van een land, die gepland is door de centrale bank en de regering, heel anders is dan de inperking van de waarden die voortkomen uit economische of oorlogsproblemen.
Ultimately, gold is the winner of all economic wars, no matter where you live in and what your country's economic conditions are. Goud is altijd waardevol, en wat er ook gebeurt, het verliest zijn waarde niet, en de grote benadering van goud heeft aangetoond dat de lange termijn waarde van goud de daling heeft willen overtreffen.

Join Us to Learn How to Succeed in Your Trading
person_addRegister