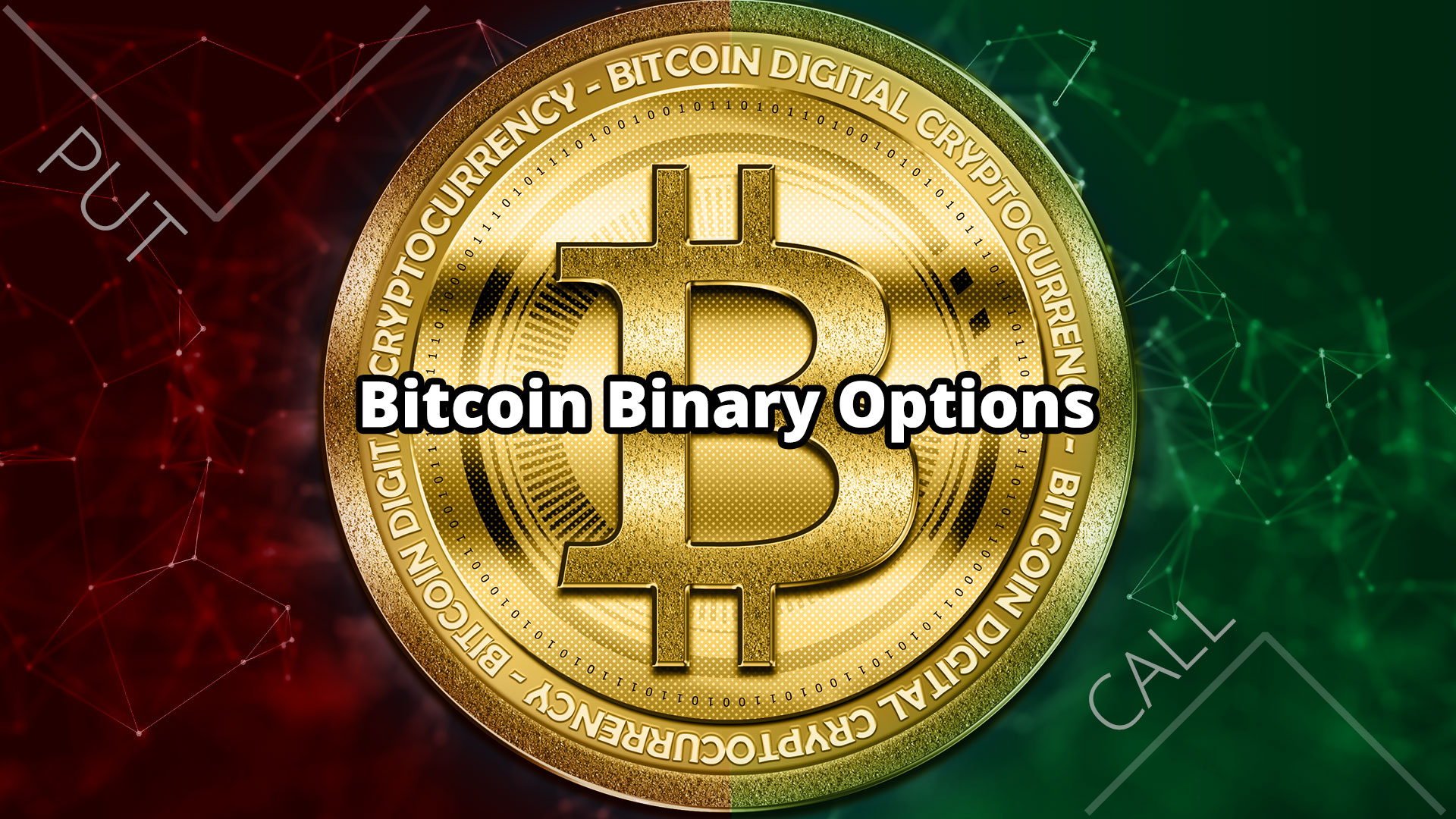 Introduction
Trading in global financial markets such as forex and cryptocurrencies requires long hours of training and practice; otherwise, the markets are good places to lose money. Additionally, such markets demand patience and are most profitable in the long run. On the contrary, the binary options market is an alternative for those who cannot afford to spend a lot of time and money to participate in trading courses. Moreover, trading results in the binary options market can be indicated in a short time (e.g., in 30 seconds). To get the most out of the markets, CloseOption has developed a binary options platform where you can trade in Bitcoin. In the remainder of the article, we elaborate on the details of Bitcoin trading in the binary options market.
Bitcoin Binary Options Trading

In binary options, an options trader predicts whether the price of a given asset will be lower or higher than the entry price within a preset expiry time. If the prediction comes true by the expiry time, the position will terminate in the money, and the trader calls the winning sum of money. On the other hand, if the price of the selected asset does not go in the predicted direction and the order expires, then the position will end out of the money, and they would have to put their investment in the order. Thus, the conditions of binary options trading are suggestive of the market's name; you either win or lose, there is nothing in between.
Buying and holding bitcoins comes with its own set of challenges. In contrast, Bitcoin binary options seem to be a safer investment. It is different from the buy-and-hold strategy, and each Bitcoin binary option is a trade in which you decide whether the value of Bitcoin will be higher or lower than your entry price. An example better paints the picture; imagine Bitcoin's current market price is $50,000, and the charts indicate an ascending trend in the market; as a result, you place an order with a five-minute expiry time for a higher price. As soon as the five minutes are over and the price remains higher than $50,000, you win the position and call the profit. This kind of trading has its merits as well as detriments.

• Advantages
You may come across people who are locked out of their wallets, doing many things to recover and gain access to their lost wallets. However, in Bitcoin binary options, you are trading in bitcoins, but your capital is in dollars, meaning that you can enjoy the fluctuations and volatility of the cryptocurrency market without worrying about the value reduction of your capital.
Bitcoin binary options are bilateral and allow you to trade in decreasing and increasing trends. That is, you do not have to wait for the market to be directed upwards, and if your analysis signals a descending direction, you can enjoy the market's fall by placing a short order.
You can set the Bitcoin binary options expiry time from as short as 30 seconds to as long as 30 days. Thus, based on your strategies, you can place as many binary orders as you desire. This characteristic makes the market suitable for those who seek short-term results.
Here you can manage your money better and risk only a part of your capital, and therefore, all your capital is not at stake. For example, you have $10,000 in your CloseOption trading account, and you predict that the price of Bitcoin will go up. Therefore, you choose $100 out of this $10,000 and press the Call button. In case you make a mistake, only $100 will be lost. Therefore, Bitcoin binary options does not require considerable money despite the cryptocurrency market, and you can buy or sell options with little money.
Many people enjoy placing short-term trades since the results are received quickly. Although this is a great advantage, it is a disadvantage for people who are stressed or invest more than they can afford to lose.
• Disadvantages
Since volatility is the nature of the cryptocurrency market, and typically Bitcoin, placing orders with short expiry times (e.g., 30 seconds) involves relatively higher risks than longer expiry times which can shrink your balance.
There is a good chance of overtrading when dealing with Bitcoin binary options, especially if you have a loose trading rubric.
Trading in Bitcoin binary options is relatively more stressful than other markets, and therefore it is not suitable for options traders who cannot handle their stress.
There is a fine line between Bitcoin binary options trading and gambling. You should remember that the market is analyzable and functions systematically. Thus, if you find yourself placing orders purely out of luck, you have mistaken the market for a game.
Final Words

If you are uncertain about Bitcoin binary options, you can use the CloseOption demo account and see if the market suits your interest and personality. You can also use the features to analyze the chart and take a position. We strongly recommend using our free and unlimited demo account because it prevents blunders and prepares you for trading on the real account. You can also participate in CloseOption's weekly contests for $5 to trade in a real trading simulator platform and benefit from weekly prizes without putting your capital at stake.
Join Us to Learn How to Succeed in Your Trading
person_addRegister