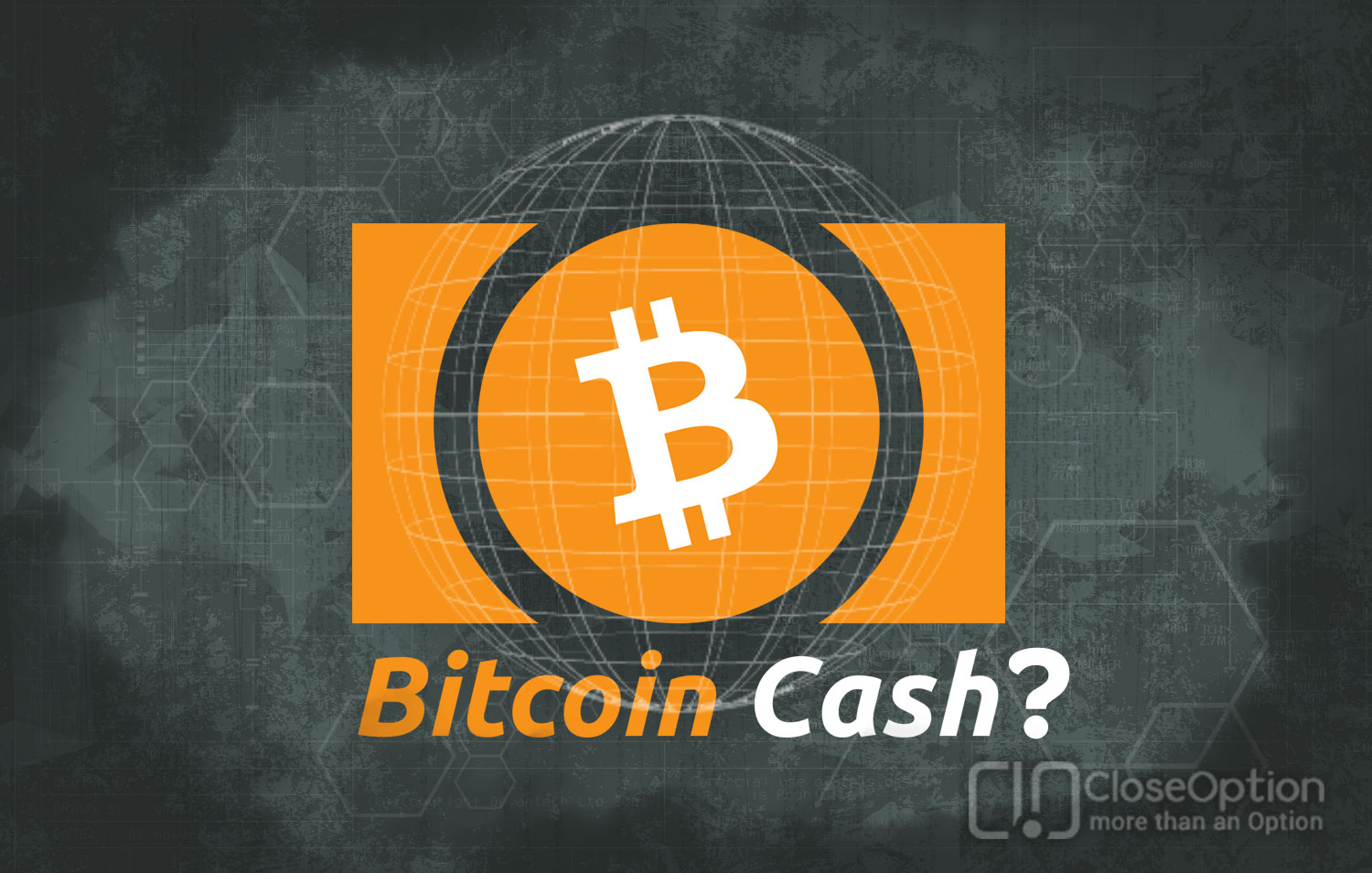 Table of Contents1 Whatever you should know about Bitcoin Cash2 All should we know about the digital exchange platform (Hard Fork)2.1 What is the main difference between Bitcoin cash and Bitcoin? Whatever you should know about Bitcoin Cash We addressed with regard to digital currencies in the previous articles and we are going to introduce you another […]
Whatever you should know about Bitcoin Cash
We addressed with regard to digital currencies in the previous articles and we are going to introduce you another currency called Bitcoin Cash.
One of the biggest problems with Bitcoin is the extension of the network and the number of users increases. Therefore, transaction confirmation will be much slower. Bitcoin will choose a hard process to verify the money to transfer due to the hacker's attacks and this will make the network slower and it takes time to transfer money from one account to another in Bitcoin.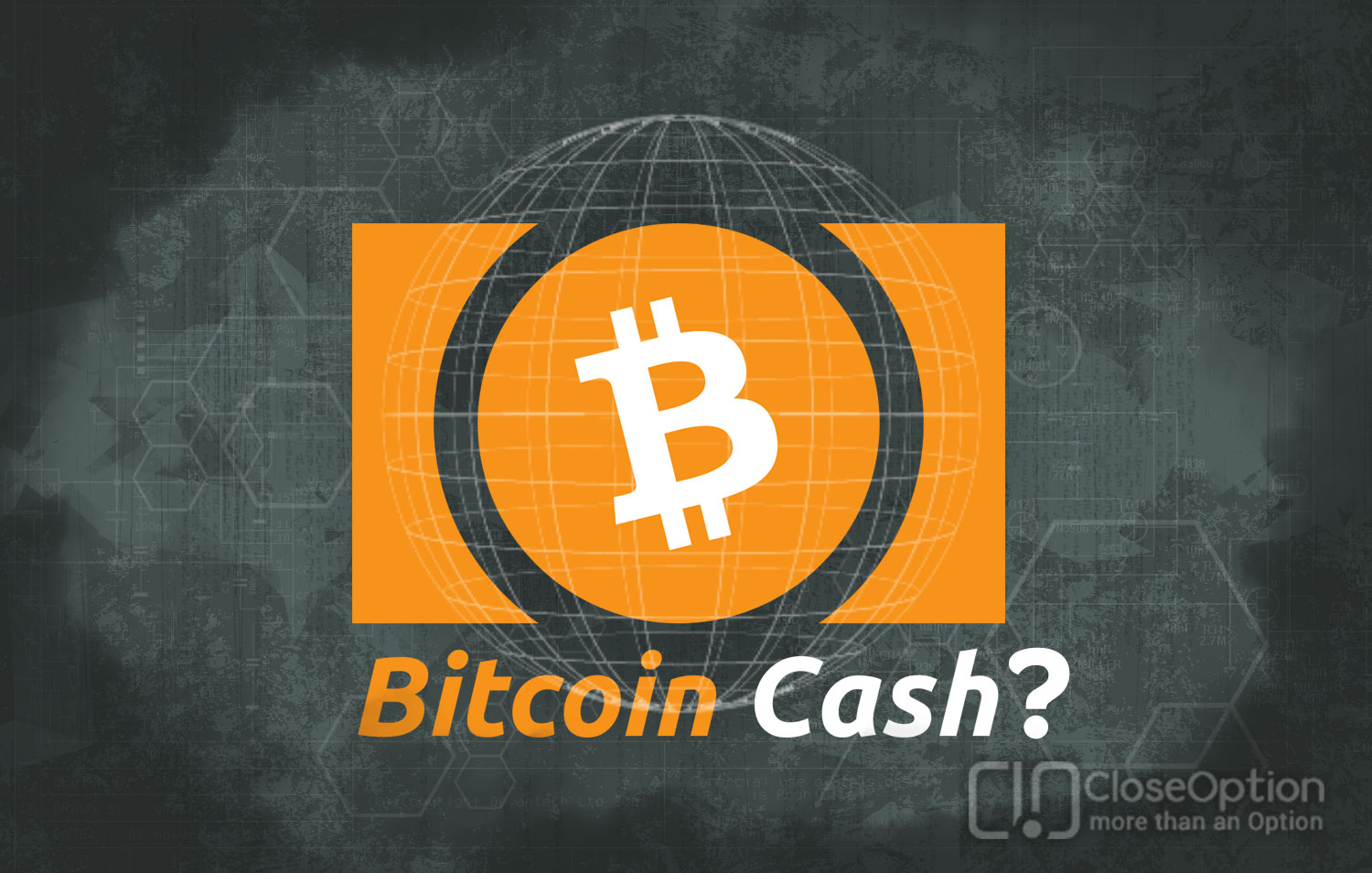 This problem will make Bitcoin less usable for smaller purchases of less than $100 because the seller and buyer normally detest waiting for a few hours to get low fees. This, of course, will make Bitcoin useless in purchasing in person, because a salesman is not interested in waiting for a gum for 30 minutes to have his money!
The problem triggers the Bitcoin developer engineers, Amaury Sechet, creates hard fork as a new long-lasting which is called the new Bitcoin cash and is now known as the BCH symbol.
All should we know about the digital exchange platform (

Hard Fork

)
Hard Fork means a new branch from a digital exchange platform that will create a new digital currency, so Bitcoin can be considered as an independent currency.
Hard Fork means cryptographic programmers have decided to make some changes in their programs. These changes are a lot which no further transfer is made based on these changes. In fact, a new currency has actually been created.
Take, for example, you are familiar with PDFs. Annually, new versions of software that can open PDF files are presented, along with software that can make PDFs, and updates. The changes are applied to them, but if you create a PDF with an old version, new software and update can also open your PDF so here is presented a new soft fork from PDF
But if the changes in the new software are not able to open the old PDF files so you have to copy and paste your old PDF from scratch, then rebuild it to the new PDF format to be opened. Despite the fact that it creates a PDF file, it does not support the previous version.
What is the main difference between Bitcoin cash and Bitcoin?
The length of a block in Bitcoin is 1 megabyte, and in Bitcoin cash is 8 megabytes. As a result, with the increase in the length of each block in the Bitcoin, the number of more transactions in a block can be processed and stored, thus we can see increasing the rate of transfer of money in the Bitcoin cash.
In the previous articles, we uttered about Block that one block in Bitcoin is defined as a megabyte. If a transfer wants to take place, each block must verify the previous block and the less data is stored on an MB, so when the processors ask for a Verification to be transferred, more blocks should be checked, while in Bitcoin cash has stored eight-time more information, so processing speed rises.
Bitcoin cash established on first of August in 2017 since it has not been for a long time. Since Bitcoin cash price is $ 1,362.35 on April 25, 2018, indicating the success of this currency, so Bitcoin Cash is said to be a good investment option.