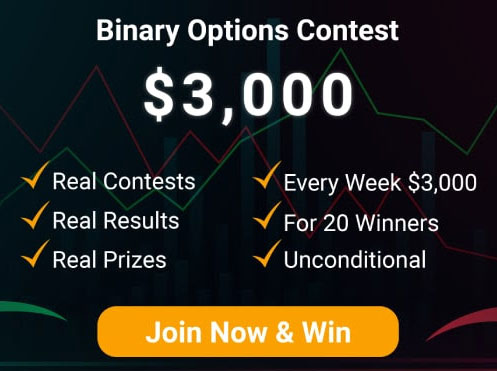 A new change to the contest conditions!
We would like to inform you of the latest update to the CloseOption weekly contests. The upcoming competition will be held in a single day and on your contest demo account with the following rules:
Start date: 03.07.2023
End date: 03.08.2023
Total prize money: $3,000
Winning criteria: Based on the final results of the round, contestants holding one of the Top 20 places are awarded.
Entry fee and recharge items: CloseOption charges a fee of $5 for participation and provides recharge items of $5 and $3 for rejoining.
Restrictions on withdrawing prizes: prizes are credited to real accounts, and winners can withdraw the money without any conditions.
Eligible countries: participants from countries not included in the restricted countries list on our website are eligible to enter the competition.
Important note: Please be aware that a total deposit of $500 is required to participate in the contest.
The other rules and conditions are the same as before. For more information and participation, please refer to the Contest page.
Join Us to Learn How to Succeed in Your Trading
person_addRegister