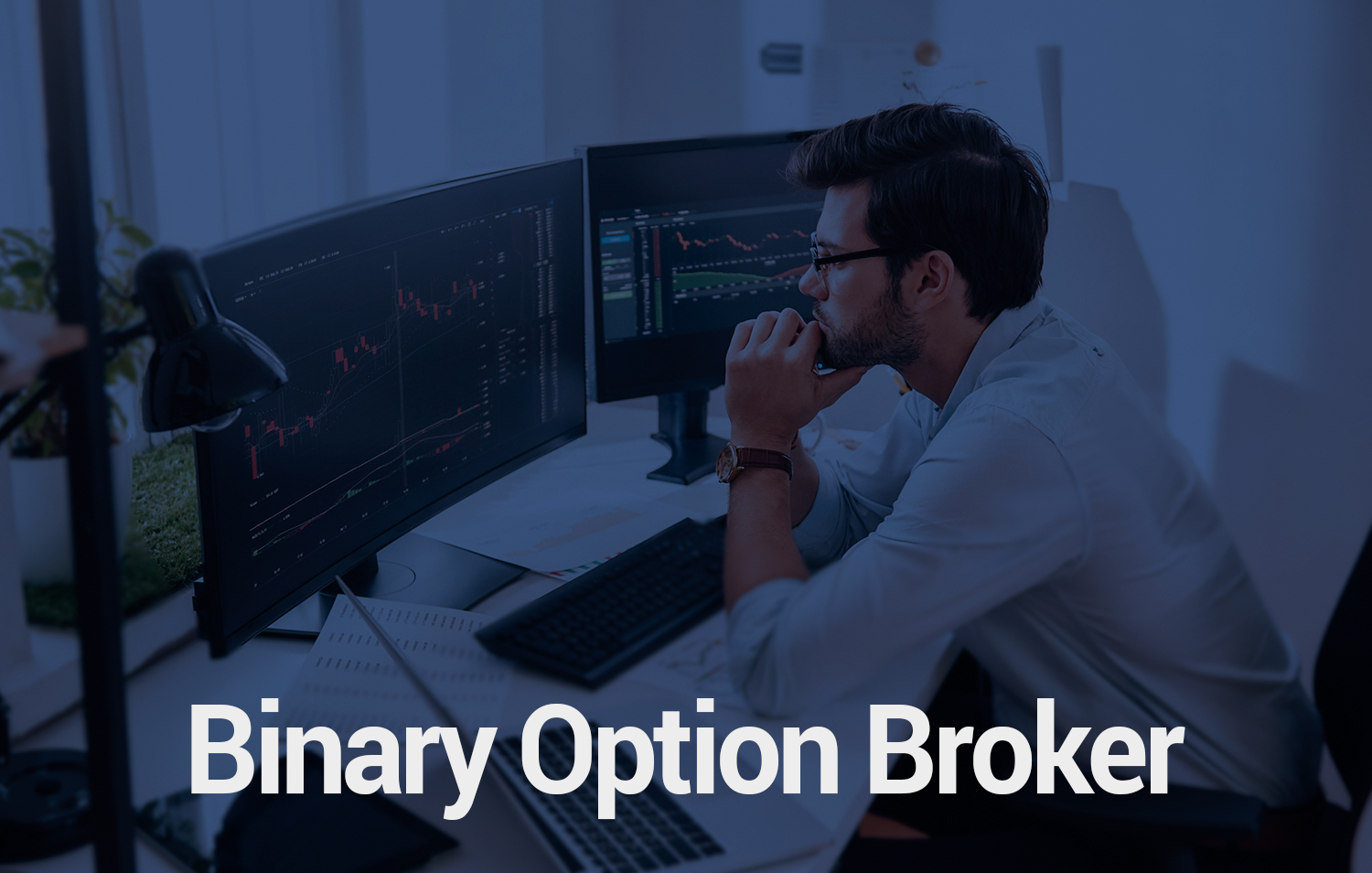 What we should know about brokers
While its name may sound a little complex for many of us, binary options are not as complicated as we may think at first. There are many references that traders can utilize to gain knowledge about binaries. Books and some websites contain thorough explanations of why they should or shouldn't be used by traders and […]
While its name may sound a little complex for many of us, binary options are not as complicated as we may think at first. There are many references that traders can utilize to gain knowledge about binaries. Books and some websites contain thorough explanations of why they should or shouldn't be used by traders and also how binaries are best exploited. Before analyzing those aspects of binary options trading in detail, let us review what binary options are.
Traders define a binary option as a fast and super simple financial instrument based on a yes or no question. The outcome of the trade is based on the answer you give to that question. If the trader answers correctly, he will receive a payout, but he will lose his entire investment if he gets it wrong.
Thus, binary options provide clear outcomes and specific risk on every trade for traders. You can commence trading after deciding whether the market will be higher than this price at this time. If you expect the market to be above the price, you can buy that option. If not, you can sell it.
As it is the case with all markets, binary options have a bid and ask price. Moreover, they have an expiry time to help traders close the position early to lock in profits or reduce the possible losses. Another point worth mentioning is that traders can never lose more than they have invested because, as mentioned above, binary options have capped risks. What's more, as a trader, you have an excellent opportunity to profit, too. Therefore, trading binaries have gained a massive amount of popularity among the people. Although the idea of trading binaries may sound very appealing to many of us, we shouldn't fail to observe that it can be somewhat risky and problematic if we are not experienced enough. Thus, if you are a novice trader and are not qualified yet, you'd better open a demo account with most brokers to find out what it is like to trade before investing your real money.
As you may have noticed, there are several essential aspects to keep in mind when trading binaries. Traders, therefore, must develop their knowledge about the strategies of different facets. As mentioned before, choosing the right broker is one of the most important parts of trading. Before explaining how to choose the right broker, let us look at what a broker is and how a broker makes money.
Brokers are considered as firms or individuals that act as intermediaries between security exchange and traders. Investors need some exchange members' services to send orders since security exchanges only approve requests from the members of that exchange. Therefore, brokers provide investors with that service. Moreover, market intelligence, plans for investment are also offered by brokers for traders. Different types of brokers provide various services. For instance, sometimes, a broker acts like an agent and charges the investor a commission for its services. As a discount broker, the broker trades instead of the trader but does not provide him with investment advice. While full-service brokers execute trades as well as offering investment advice and solutions.
There's the fact that the way brokers make money is based on the services they offer. Unlike the Forex and stock market brokers, binary options brokers don't earn money by charging the traders commission on orders. Instead, they make money by cashing in the money which is placed on losing trades. Meaning that if a trader mis predicts a bid, he/she loses all the money he/she invested, and the money goes to his broker. Binary options brokers can also make money by the trading activities of their clients. Meaning that if a trader predicts a bid correctly, he will receive his investment back plus an extra 80% (not 100%). However, we intended to explain how binary brokers earn money by pocketing the difference between the percentage that winners win and the percentage that losers will lose.
Traders must not overlook the importance of choosing the right broker and checking the broker's terms and conditions, which can help them choose better. Hence, there are several essential factors that traders need to keep in mind when comparing different brokers—such as the minimum deposit, being able to open a demo account, terms, and conditions, the minimum trade size, etc. It's worth mentioning that a regulated broker is always the best option since the key elements of choosing the right broker are regulation and licensing.
The other important factor that traders use to find a good broker is the percentage of payout. Although we all know that payouts can change based on the expiry time and the underlying asset which is being traded, it's good to check the payouts and decide which broker provides the best terms.
As you may have noticed, choosing the right broker is undeniable, and the most you can do as a trader is to check different brokers with different payouts to select the best broker. Finally, one of the things which are highly recommended by experienced traders is that investors should open a demo account before trading with real money. Thus, in this way, traders can try both trading binaries and different brokers and platforms without any risk.