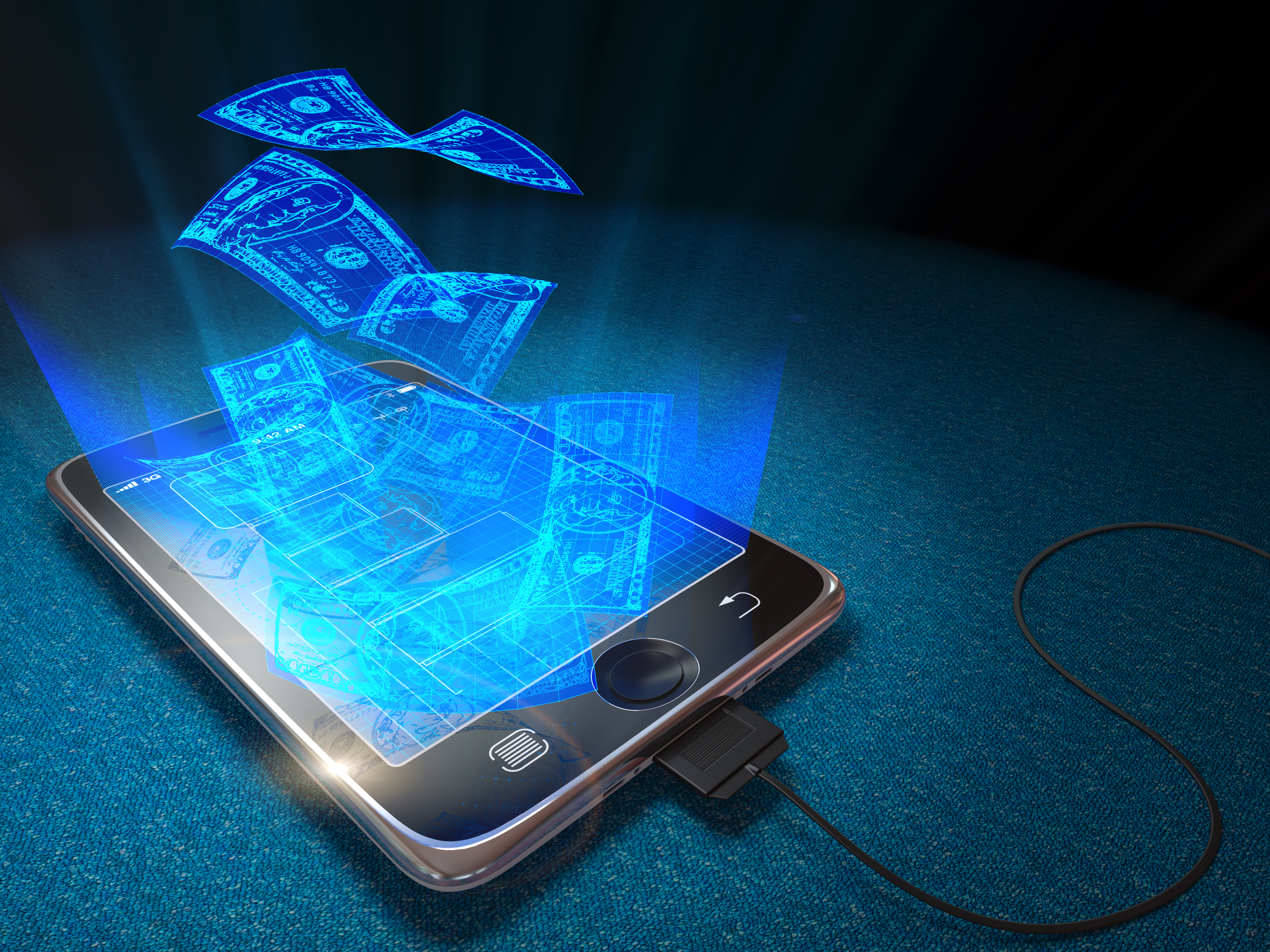 WebMoney is one of the most popular methods of payment for Binary Options real accounts WMP: US dollar purse WMR: Russian ruble purse WME: Europe union euro purse First, it spreads among Russian traders and then among Europeans.  In recent years, it has become a fixed base of Binary Options brokers and is used all around […]
WebMoney is one of the most popular methods of payment for Binary Options real accounts
WMP: US dollar purse
WMR: Russian ruble purse
WME: Europe union euro purse
First, it spreads among Russian traders and then among Europeans.  In recent years, it has become a fixed base of Binary Options brokers and is used all around the world.  Since WebMoney has announced, thirty-one million clients are using it.
WebMoney is very sensitive about security and for this reason valid Binary Options brokers like CloseOption-besides other financial systems using it. In addition to deposit possibility for real trading, the possibility of gaining profit withdrawal is provided.
In terms of performance, it is a bit similar to PayPal and clients can use their purse for trading or transfer gained profit to WebMoney purse.
How to use WebMoney in Binary Options brokers?
For using it invalid Binary Options brokers, you should just have one account. The rest of the path is very easy.
Charging WM with different electronic money
WM financial system has provided complete possibilities for its customers to charge their money easily with different electronic money. After opening an account in WM just go to this address.
Now different methods for charging WebMoney is presenting here.
Among the most popular methods is able to charge WM account we can refer to following items:
VISA card, Master card, PayPal, Western Union and direct charge bank transfer.
Other easy and popular methods for making WebMoney
Using valid exchange sites can be an appropriate choice for making it. an exchange is one of these sites that one can convert Skrill or PayPal to WM easily.
Now after making WebMoney, enter to Binary Options broker, go to deposit page and choose WebMoney. Enter required data and click on the option relating to transfer to the payment gateway.
With connecting to the WebMoney gateway, you can transfer funds safely because on gateway page you only connect to WM and tour private data and also password is not accessible to binary options' brokers.
Note: some of Binary Options brokers that care more about the security of users, want you to enter some general account information such as account name, WMID and etc. However, On Binary Option setting is first prior to deposit
By receiving this public information and using specific algorithms for the exchanging of information for the gateway, they try to prevent leakage of information in public internet networks, because they consider as the best place for information theft.
https://www.closeoption.com/blog/paypal-work-closeoption/