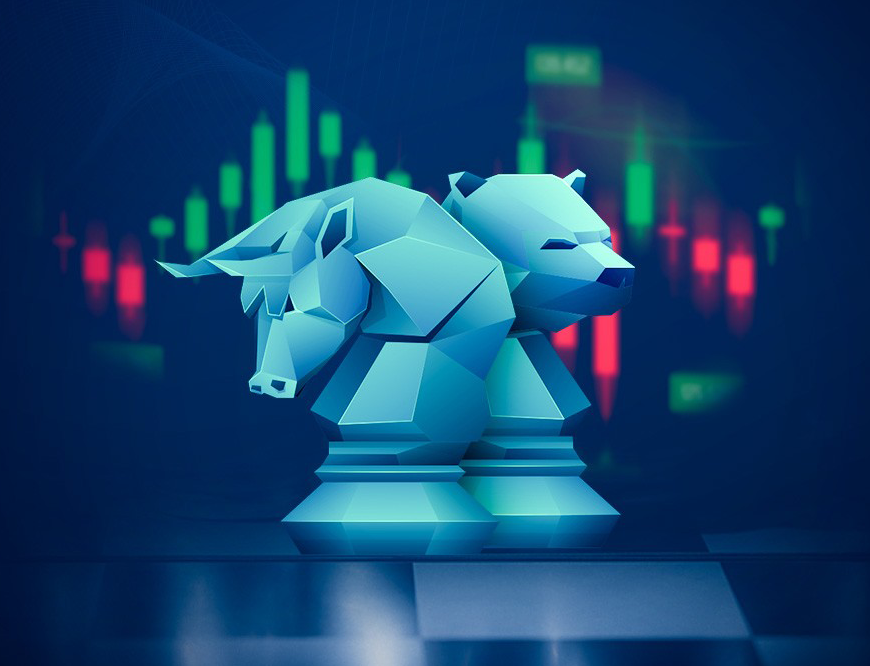 One-Day Competition, It's Free
We are delighted to announce that to make competitions even more exciting and per the requests by active members regarding a shorter time frame competitions, one-day contest will convene on Friday with a $500 prize pool.
The contest will be held with the following specifications:
Time: Friday
Prize Pool: $500 (1st $250, 2nd $150, 3rd $100)
Entry fee: Free ($1 for a $5000 recharge package and $2 for a $10,000 recharge package)
Winning Criteria: Having the topmost balance at the end of the competition.
Please stay in contact with us in case of any questions or ambiguities.
The CloseOption Team
Join Us to Learn How to Succeed in Your Trading
person_addRegister