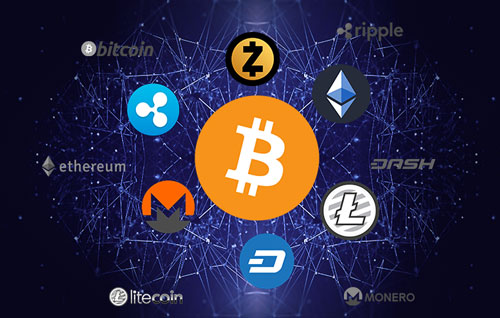 Litecoin as an Important Digital Currency on the Online Marketing
Table of Contents1 General Introduction of Litecoin2 Litecoin's Feature in Digital Currency3 Double-Spending in CryptoCurrencies4 A Brief Look at New Currencies Like Litecoin General Introduction of Litecoin When Bitcoin became successful in the digital world, people and developers strived to present new digital coins and we intend to introduce Litecoin currently. In the history, some companies endeavor to […]
General Introduction of

Litecoin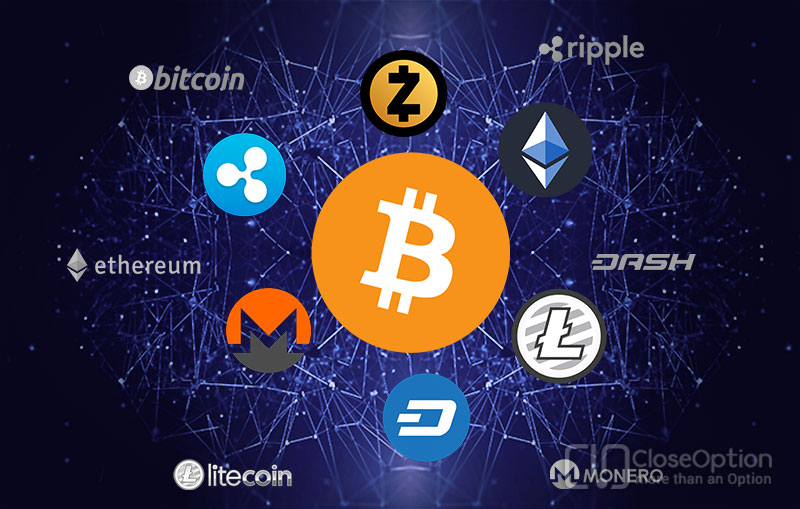 When Bitcoin became successful in the digital world, people and developers strived to present new digital coins and we intend to introduce Litecoin currently.
In the history, some companies endeavor to create their own digital currency but they did not succeed because all of them have one problem and it was clients' money. However, cryptocurrencies are decentralized with no central servers, no central controlling authority, company or government. This system is the most popular by far we have seen.
Litecoin's 

Feature

in 

Digital Currency
Another problem needs to be made here in classic currencies is client verification. Needless to say, it's good for Counterfeit problems, however, all people are not criminals! Many people abhor in long verifications process to open a simple account, sending or receiving money from the others in the digital currency. Surprisingly, verification is not needed to open your wallet. Therefore, all you need is a simple email address and downloading their application plus install it on your mobile phone or desktop.
To send money from one country to other countries, you don't require to verify anything. Sending money is very simple.
Safety and lack of fraud is very important in cryptocurrencies and double-spending will be controlled by blockchain technology
Double-Spending in CryptoCurrencies
Spending the same amount twice means double-spending and this is a fraudulent technique. The classic solution was a trusted third-party company like banks. Third party Company kept records of the balances and transactions. This method was helpful but what will happen if Third Party Company attempts to scam their clients?! Third party companies have full control over your funds and they can misuse all your personal details additionally.

A Brief Look at New Currencies Like

Litecoin
Litecoin is Bitcoin's brother. Litecoin was released on GitHub on October 7, 2011, by Charlie Lee. Litecoin has various hashing algorithm which is called "Scrypt". It can generate blocks four times faster than Bitcoin. Maximum number of Litecoin is 84 million coins. Like the Bitcoin, it is a peer-to-peer Internet currency and it is an open source and fully decentralized. Notably, Litecoin symbol is LTC.
When Litecoin released, the price was 0.01$ and today, which is twelfth of April in 2018, the Litecoin price is 113$. Also, the Litecoin price was 354$ which means it has grown 3.5 Million percent after 6 years!