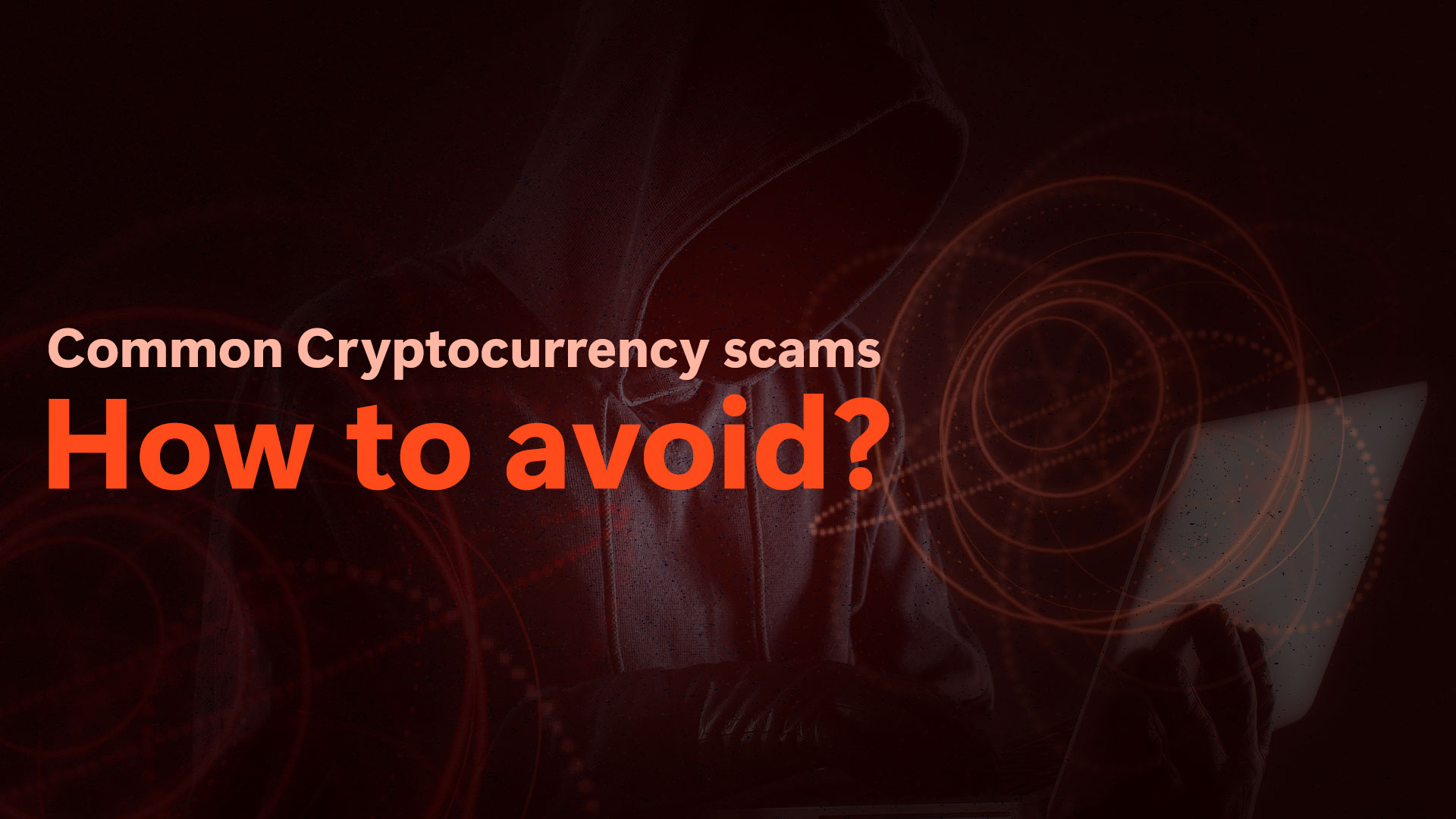 In any investment, maintaining security and privacy is one of its most important challenges. Investment in digital currencies is no exception. As you get involved in this massive market, it doesn't take long to determine the risk of investing your money in this popular field.
Technical innovations and new trading patterns are evolving rapidly and still attract large crowds. Unfortunately, however, this market has been abused and scammed a lot.
Over the past few years, many people have become millionaires through various digital currencies and created lucrative businesses for others who plan to invest in the market in the future. Nonetheless, various businesses' growth in the value and acceptance of digital currencies has also had consequences.
Potential investors often avoid investing in this growing industry due to the ever-increasing number of cases of cryptocurrency scams. In addition, experienced investors in other markets are also reluctant to invest in the digital currency market. 
In this article, you will get a look at the common types of scams in the cryptocurrencies market, and you will learn how to avoid becoming a victim as you enter this exciting world.
Pyramid and Ponzi schemes
The Ponzi scheme is a kind of investment scam that deceives people by promising to pay a certain return to old investors from new investors. Without exaggeration, Ponzi and pyramid schemes are the most significant part of the scams in this market. The primary basis of many scams is Ponzi.
In this scheme, the scammer encourages people to give them their money to invest in one or more moneymaking projects. But, at the same time, investors' money is not invested anywhere, and only with a kind of game with money, the interest of the new investors' money is paid to the old investors to gain trust in the system.
The basis of all Ponzi schemes is the same. Still, they may appear under the guise of a reputable company or an activity rather than direct investment. For instance, most cloud mining projects are Ponzi, which you learn more about later.
 Moreover, most of the schemes with the titles of "artificial intelligence", "smart contract", "trading on foreign exchanges", and… in which illogical and guaranteed profits are offered, are, in fact, Ponzi!
Scam method through Ponzi, pyramid, and multi-level schemes:
False advertisements for a lucrative investment or activity spread quickly.
Novice investors invest in these fake projects.
People are told to invite their friends to get more profit.
Initially, to gain trust, experienced people benefit from newcomers investment to attract more people.
The scammers then disappear!
There are also low-quality products in pyramid schemes that people are forced to sell at high prices.
Fortunately, such platforms are easily recognizable. They deceive naïve investors by creating the illusion of big returns.
How to identify and avoid Ponzi and pyramid schemes:
Always make a rational decision, and if you think the project's goal is too unrealistic, it probably is.
Most Ponzi schemes do not disclose their owners' information. People often blindly get involved and invest, but no one is held accountable when things go wrong.
You must have information about the ownership and history of the platform.
Check the legal status of the platform. Does the team have legal authority to manage the platform from the relevant authorities? If something goes wrong, what will happen?
Check out these schemes on various forums and websites.
Cloud mining
"Extracting digital currencies without a machine", "Renting a mining machine", and "Getting free bitcoins in the Telegram robot"; If you see these titles in ads, Be careful!
The growing popularity of cloud mining has opened the door for fraudsters due to the high cost of electricity and digital currency mining equipment.
Most cloud mining schemes or telegram robots are Ponzi schemes. Investors think that their money is spent on buying mining equipment and mining, when in fact, there is no mining.
If you are new to the world of cryptocurrencies, you probably do not know precisely how mining works. Therefore, scammers try to present their mining programs as lucrative monetization opportunities.
Scam method through cloud mining:
Scammers ask users if they know anything about mining.
Regardless of the user response, scammers claim that there is an opportunity to extract through which a person can earn many bitcoins.
They put a calculator on their website where people can invest their initial investment and see the profit they make. Many people are tempted when they see how much they are earning.
Interest is initially paid through the Ponzi method. Still, deposits are delayed when much money is collected, and users' accounts are blocked under various pretexts.
Fake and phishing websites
This type of scam needs more attention. Unfortunately, detecting phishing attacks or fake messages that pose as authentic websites and messages is a little more complicated.
Scammers share a website address the same as the original website or a new website that keeps your confidential information and then uses it to hack into other accounts.
Websites that have been carefully cloned on legal projects, such as exchanges or QQ initial public offerings, are used to steal assets and personal information. Cloning is the exact copying of a particular website and applying it to another website so that at first glance, it is not possible to distinguish between two websites.
Always recheck the URL of the website and bookmark the websites you visit regularly. Cloned websites use letters similar to the original URL to look like the original website at first glance. For example, cloned websites may replace English letters such as m with nor 0 with o.
How to identify phishing attacks:
Phishing scammers in this market often try to exploit typing in the address of an exchange or web wallet.
Scammers sometimes deceive people with the promise of "free bitcoin".
Do not click on links you do not know.
Do not trust search engine advertising results. Advertising results that have an Ad word next to them are considered as an old way of phishing.
Check the URL link at all the websites you visit and ensure you are using the correct link. Beware of possible changes in certain letters of the website address.
Overall, despite the multiplicity of scams, schemes, and perpetrators of various fraudulent activities throughout the cryptocurrency world, the best approach is to observe the market cautiously.
However, despite a large number of fraudulent projects, many reputable organizations and groups, with their effective management, have made safe investing in digital currencies affordable and feasible.v
Join Us to Learn How to Succeed in Your Trading
person_addRegister