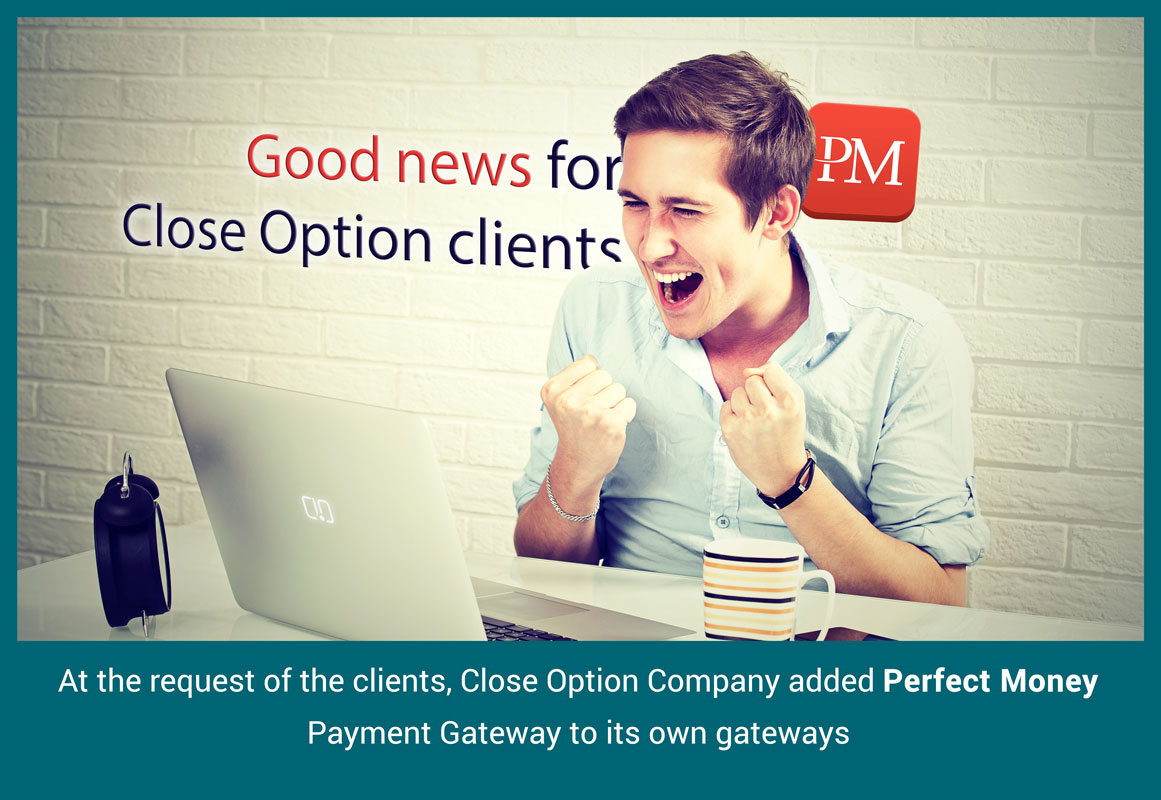 Depositing via Perfect Money in Options Trading
You can deposit via Perfect Money on CloseOption. If you like to deposit independently via Perfect Money, there is a section on the deposit page to do so. To deposit via Perfect Money, you must have a Perfect Money account. Perfect Money And Options Trading Different methods to add credit to your Perfect Money account […]
You can deposit via Perfect Money on CloseOption. If you like to deposit independently via Perfect Money, there is a section on the deposit page to do so. To deposit via Perfect Money, you must have a Perfect Money account.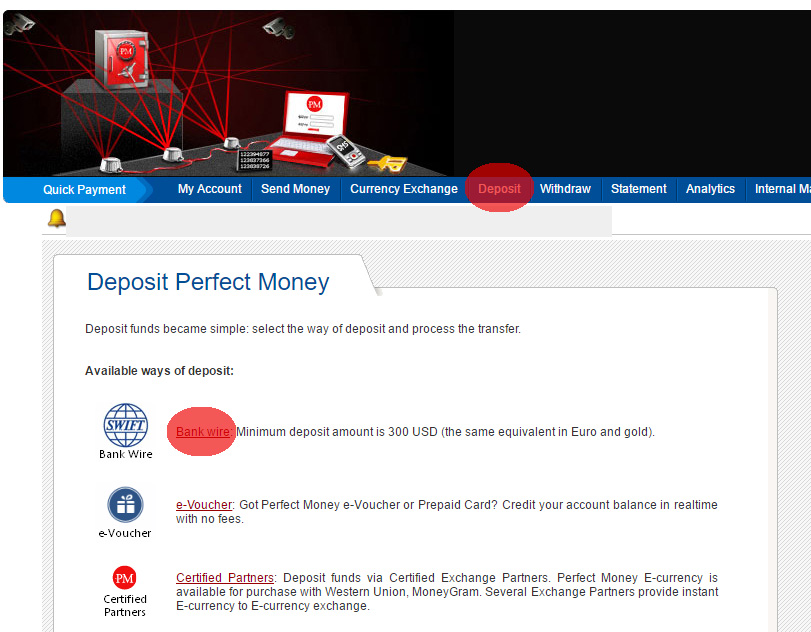 Perfect Money And Options Trading
Different methods to add credit to your Perfect Money account in Options Trading 
1. Bank Transfer
It is a safe and suitable way for those traders who like to deposit at least $ 300, and Normally Bank Fee is near 30-50$. It causes most of the users to prefer using exchangers to Exchange other kinds of money directly to Perfect Money, E-currency exchangers  are the companies that get a fee, and exchange any types of currencies to Perfect Money! PayPal, Skrill, Neteller, Visa, MasterCard, bitcoin, WebMoney, and all kinds of currencies you know. You can follow them in exchange for the currency you have to Perfect money.
2. Certified Partners ( it means E-currency exchangers )
3. Bitcoin
4. Credit Exchange: Here, you can borrow money from other users when needed or profit from lending your money by setting an interest rate.
5. e-Voucher: If you want to get a Perfect Money e-Voucher or Prepaid Card, you can credit your account balance instantly with no fee.
Finally, we recommend you to deposit into Trading Options Websites via Perfect money, and our Website Accept Perfect Money or any other methods which you thing is convenient for you! Start trading now by clicking on the link below:
https://www.closeoption.com/blog/the-paypal-payment-in-trading-options-brokers/