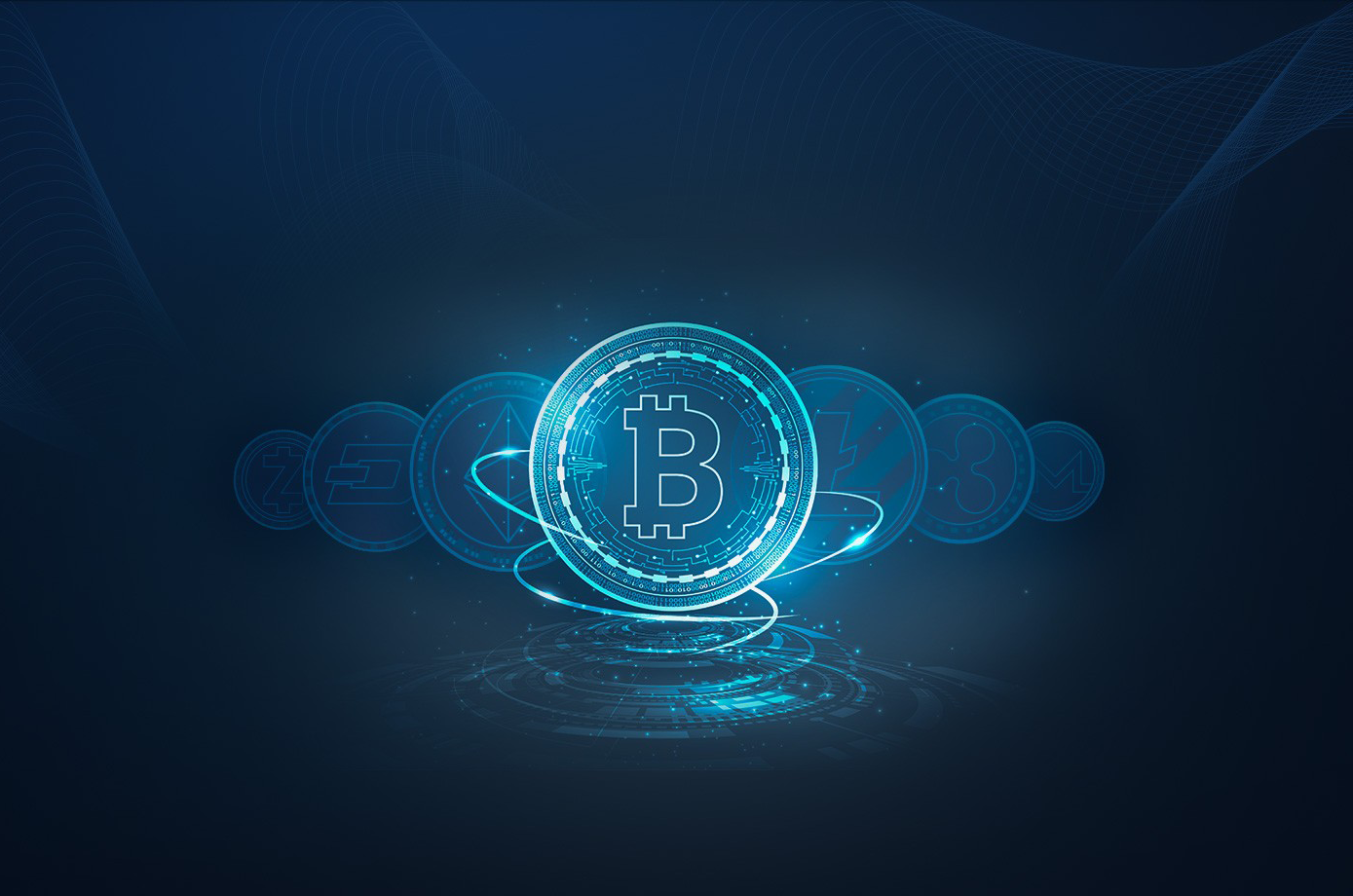 Bigger Bitcoin Payouts in Contests!
We have an exciting announcement that will surely pique your interest. Responding to the fervent requests from our passionate contestants, we are thrilled to inform you that, starting this week, we're increasing the Bitcoin payouts for all user levels in our contests. So get ready to harness the potential of crypto symbols in the upcoming weekly competition and enjoy higher payouts than ever before for your participation.
Here are the key details you need to know about the ongoing competition:
Contest Ends: June 2, 2023
Prizes for Winners: A staggering $3,000 awaits the first 20 winners.
Prizes for Non-Winners: Don't worry if you don't secure a top spot! We have thrilling surprises for all participants, with lucky draws offering prizes ranging from $10 to $100.
Winning Criteria: The final results of the round will determine the winners. Contestants holding one of the coveted Top 20 places will emerge victorious.
Entry Requirement: A minimum deposit history of $500 is required to enter the competition.
Entry Fee and Recharge Items: CloseOption charges a modest $5 participation fee and offers recharge items of $3 and $5 for rejoining.
We understand the importance of maintaining a fair and secure environment for our valued participants. That's why we want to assure you that we continuously monitor and implement stringent measures to combat fraudulent activities. At CloseOption, we are committed to providing a wholesome competition atmosphere free from the grasp of unscrupulous profiteers.
To learn more about the contest and seize this incredible opportunity to participate in the competition, head over to the Contest page. See you at the top!
Join Us to Learn How to Succeed in Your Trading
person_addRegister