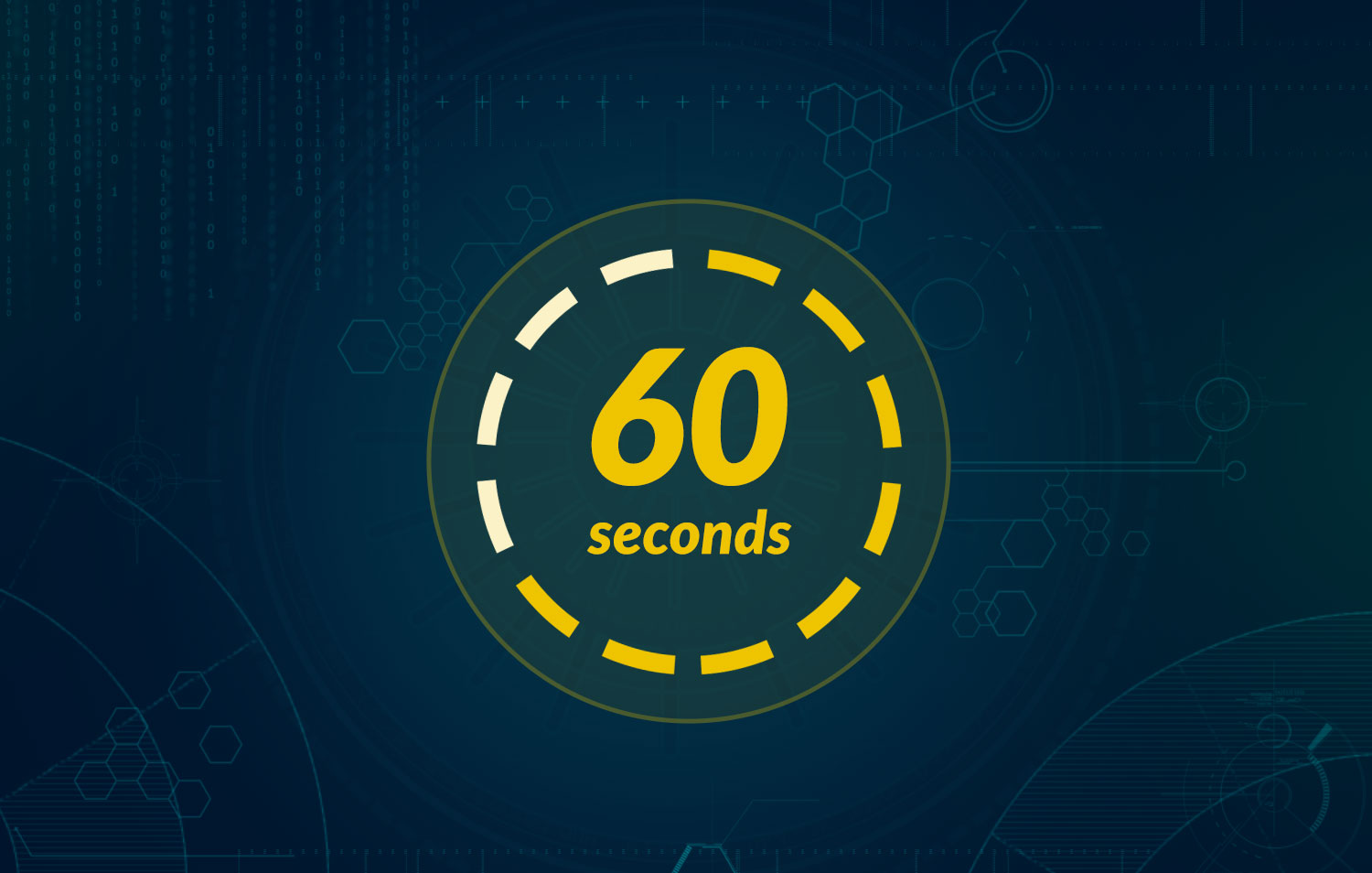 60 Seconds Options Trading Strategies
Nowadays, innovative trading tool, in Options Trading, has been recently popular among people. It is a fact that it is a duel system whether you win or lose and that is how the trading works.  It is clearly illustrated by the fact that provided you invested $100 and predicted the rise of a currency pair […]
Nowadays, innovative trading tool, in Options Trading, has been recently popular among people. It is a fact that it is a duel system whether you win or lose and that is how the trading works.  It is clearly illustrated by the fact that provided you invested $100 and predicted the rise of a currency pair in a fixed amount of time. The trader makes up to 81% profit as long as the price goes up as predicted and will get back $181.  Imagine, providing that the trader failed to make any money, that means currency price moved against the prediction. The trader is not to lose more than $100.
Another point needs to be made is that whenever you are interested in making money; you are able to do it. In addition, a well-equipped platform along with helpful tools can trigger a confident prediction.  Albeit, the fluctuation of currencies is another mentionable point which results in either increasing or decreasing the price. The most basic rule is, you should invest in those can be easily predicted for an increase in price, and you will make money.
Options Trading Strategies
One very convincing point in favor of trading is an existence of various methods to make the profit. Obviously, money management is considered vital and you have to pay attention to maximizing the profits and minimizing the loss. We focus on 60 seconds strategies and we have to take this point into consideration that many brokers do not provide this 60s to their traders and use this opportunity. The fact of the matter is that there is no reliable method for a good prediction but there are some strategies can make our prediction better.
Some Considerable Points
keep an eye on important support and resistance level

Avoid trading if the price is directly at the daily open/close.

Don't trade if the volume is low and Always keep an eye on the volume
The most amazing thing about trading 60 seconds options is that it's FAST. It is not necessary to wait for the big swing Theses swings only appear once or twice per week. Provided you missed that opportunity, there is another chance of making great returns. With our 60 seconds options strategy, the next crossover is possibly not even 10 or 20 minutes away. You will encounter the unlimited amount of potential trade options throughout your trading. And you do not have to leave positions open that will cause sleepless nights. One minute is all it takes for you to know what's going on.
Taking everything into account, therefore, only a few brokers offer 60s options and CloseOption is one of those brokers which provide not only 60s but also 30s to trade in the short term so that you can enjoy trading considerably.