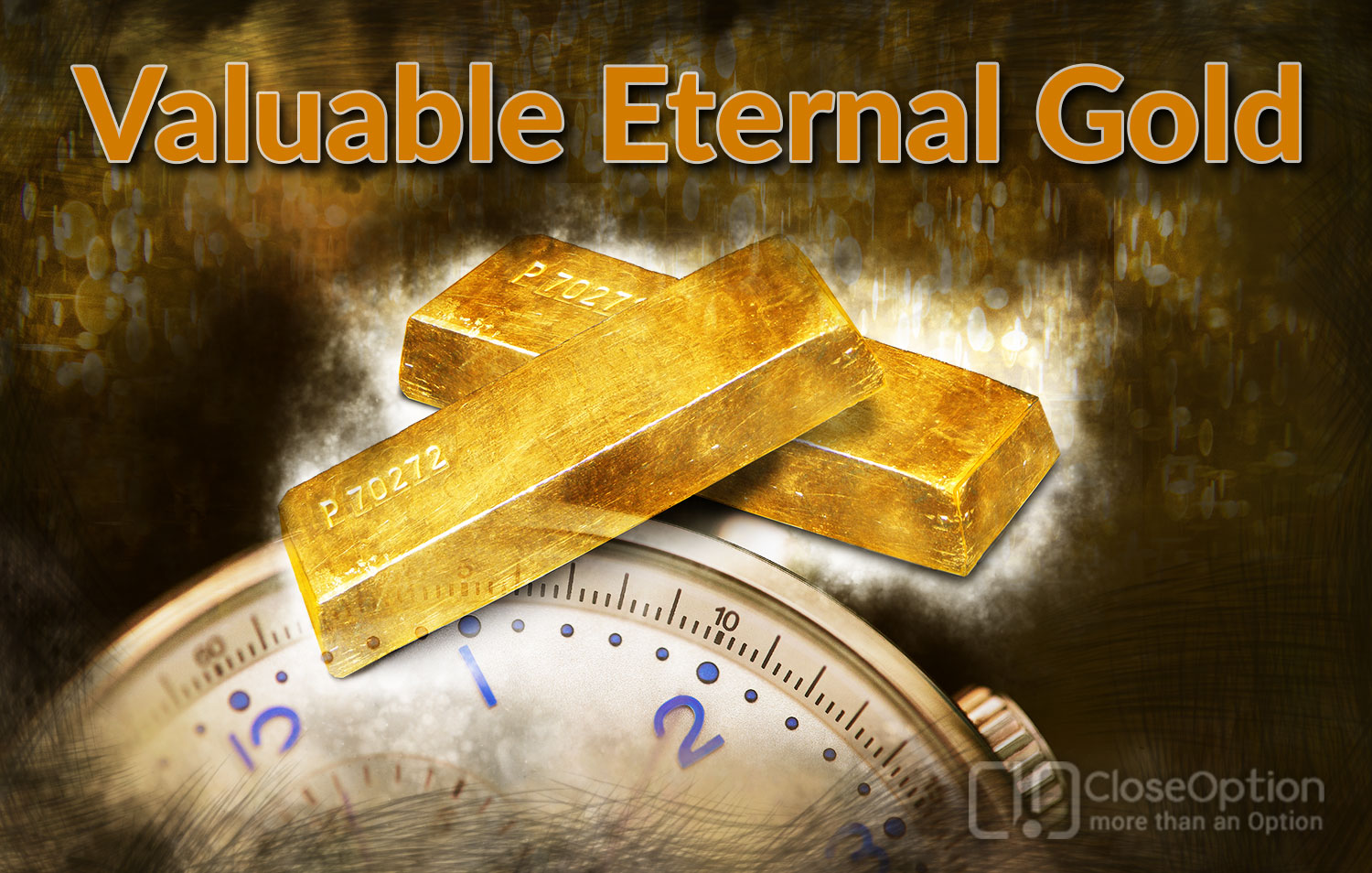 Gold As a Precious Metal in The Market and World Economy All kings, ordinary people, and businesspersons are believed to save their properties in the form of gold, and the more you own gold, the wealthier you are. With the advent of paper money, gold has kept its place. However, many people save their assets in the form of currency; […]
Gold
 As a Precious Metal in The Market and World Economy
All kings, ordinary people, and businesspersons are believed to save their properties in the form of gold, and the more you own gold, the wealthier you are. With the advent of paper money, gold has kept its place. However, many people save their assets in the form of currency; gold has been by far the most stable assets and the best properties.
Wherever you are in the world and if the country's economy is wrecked and the value of the country is reduced a lot, and you save your money in gold, it is not necessary to be worry because your asset is still valuable. If you put your gold in a safe box and the safe box catch on fire, the gold inside melts. Again, your asset has kept its value, and you still have a significant amount of gold. On the other hand, if you save your assets in the form of a banknote, in such an accident, you only have some ashes.
Take, for example, the President of the United States signed a document on the increase of tariffs for imports of steel and aluminum. For imports, 25% of steel and 10% of aluminum value, will be deducted as a tax.
Trump did this to support domestic production, but Trump did not give good news to the countries exporting steel and aluminum to the US, and they said they would respond to this American move. They certainly do not mean that they will attack the United States! Rather, it is an economic reaction that we call economic warfare.
What is the "Currency War"?
The Currency War is a term meaning Countries Trying to Increase or decrease their National Currency Value!
Many countries are trying to reduce the value of their national currency! Perhaps this is strange to you, but when the value of a single national currency reduces, its people are less able to buy their products abroad, so they are forced to use domestic products. In this case, domestic production flourishes. On the other hand, the exporter of a country is also trying to export more, because the value of the imported currency is very high, and successful exports are more profitable than before.
Here we should know that the curtailment of the controlled value of a currency of a country, which is planned by the central bank and government, is very different by reducing the values that arise from economic or war problems.
Ultimately, gold is the winner of all economic wars, no matter where you live in and what your country's economic conditions are. Gold is always valuable, and whatever happens, it does not lose its value, and the great approach of gold has shown that the long-term value of gold has been desired to surpass the decline.