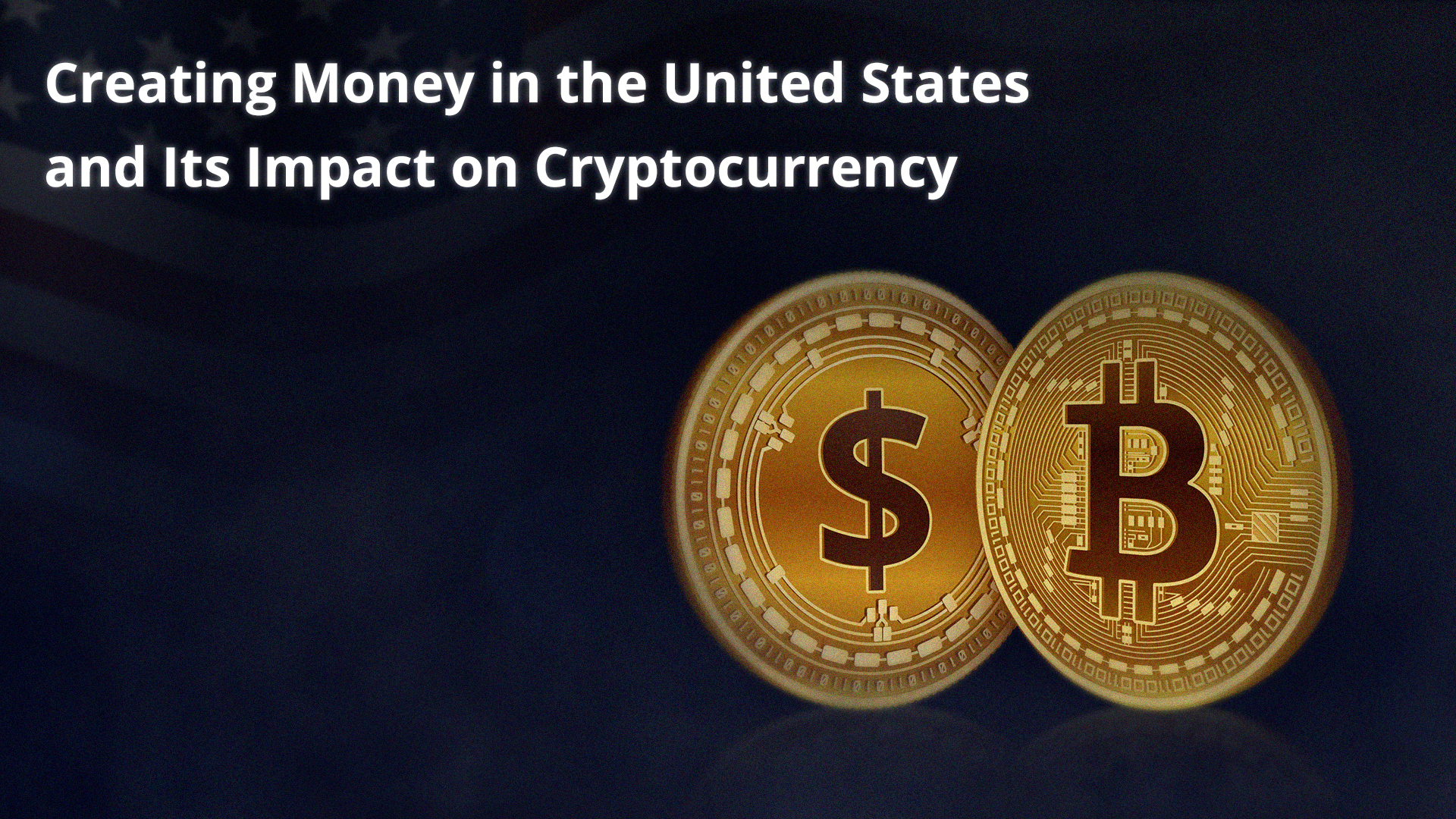 Zoals u weet, heeft covid 19 er in 2019 voor gezorgd dat bijna iedereen in de wereld thuis is gebleven. Iets wat waarschijnlijk nog nooit is gebeurd in de geschiedenis van de mens die elektronisch geld gebruikt. In de oudheid waren alle valuta en kapitalen fysiek. Men kan bijvoorbeeld spreken van fysiek goud en het ruilen van goederen voor goederen. Maar tegenwoordig is alles elektronisch. Banken, overmakingen en alle financiële elementen worden elektronisch aangeboden. Er is nog een kleine hoeveelheid fysieke valuta en bankbiljetten onder mensen en organisaties. In deze periode drukten de Verenigde Staten meer dan het totale aantal beschikbare dollarbiljetten op korte termijn. Het aantal gedrukte bankbiljetten was veel groter dan het aantal dollarbiljetten in de wereld. Dit aantal is niet gering; in feite werd ongeveer 3 biljoen dollar uitgegeven vóór het presidentschap van Biden en ongeveer 2 biljoen dollar tijdens het presidentschap van Biden. Een totaal van $ 5 miljoen biljoen werd gecreëerd in de vorm van bankbiljetten.
Geldschepping
Geldschepping is de manier om de monetaire basis van een overheid of een economie te vergroten. Het grootste deel van de monetaire basis in de meeste ontwikkelde economische systemen is in de vorm van bankdeposito's. Financiële instellingen meten de monetaire basis, met inbegrip van valuta en bankdeposito's, om de hoeveelheid valuta in omloop bij te houden. Wanneer de economische basis stijgt, wordt er geld gecreëerd. Geldcreatie heeft enkele effecten op cryptocurrency en de bijbehorende industrie.
De invloed van geldcreatie op de cryptocurrency-markt
Op korte termijn zorgt het ervoor dat een persoon die geen activiteit heeft, maar wel een gratis en probleemloos inkomen kan hebben. Deze creatie van geld heeft ook een grote impact op cryptocurrencies, verhoogt de prijs van een cryptocurrency, en houdt deze hoog in prijs. Daarom zal het totale volume ongetwijfeld hoger zijn dan in 2020, maar het zal op de lange termijn veel meer turbulentie en schommelingen ervaren. Stel nu dat in 2019 de totale marktwaarde de 1 biljoen dollar niet zou bereiken, maar de marktwaarde vandaag, 15 oktober 2021, is ongeveer 2,5 biljoen dollar en zal naar verwachting in zes maanden 10 biljoen dollar bereiken. Verwacht wordt dat zij tijdens de periode van afschrijving 4 biljoen dollar zal bereiken. Men kan zeggen dat 4 biljoen dollar een relatief hoog getal is in vergelijking met de huidige marktwaarde van 2,5 biljoen dollar. Deze zelfde waardedaling eist echter zijn tol, en in de praktijk maken veel mensen winst of verliezen hun vermogen.
Metabeschrijving: Ondanks alle negatieve effecten en omstandigheden heeft geldschepping een directe en positieve invloed op cryptocurrencies en hun industrie.
Join Us to Learn How to Succeed in Your Trading
person_addRegister